Friday, January 13, 2012
shout out!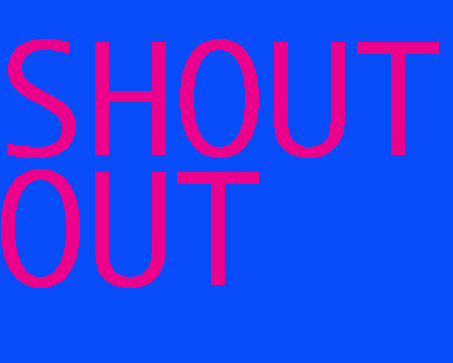 Hey interwebs, today we're
SHOUTING OUT
to our readers. This is a reminder that if you mention
The Pit
, or mention to us that you read the blog, we'll return the favor by SHOUTING OUT to you.
SHOUT OUT
to
Rachel Hegburg
! Thanks for reading the blog. Glad you liked the post about Damien Hirst's
Spot Challenge
.
SHOUT OUT
to
Mark Mulroney
for being an avid reader of
The Pit
. And, per your request, I'll try to include more shark news in these cold, winter months. There's nothing better than shark news to lift one's spirit out of the winter doldrums.
To satisfy the need for more shark references, and to certify that Damien Hirst is a tool, I'd like to propose the following
Friday Fun Day
theme: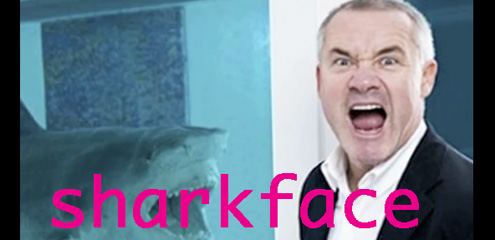 Thank you,
Hennessy Youngman
, for
making my week
.
TAGS: fridayfunday / shoutout
COMMENTS: 0