Sunday, May 27, 2012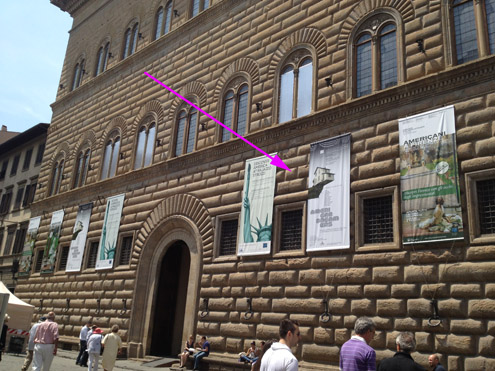 Hi everyone, CS here. I visited the
American Dreamers
exhibition at
Palazzo Strozzi
the other day--so refreshing to see contemporary art in Florence! Great list of artists including more than a few familiar names (and some friends of Mixed Greens:
Thomas Doyle
's glass encased sculptures teeter off the edges of protruding shelves and
Patrick Jacobs
' curious landscapes are set behind tiny lenses in the wall.)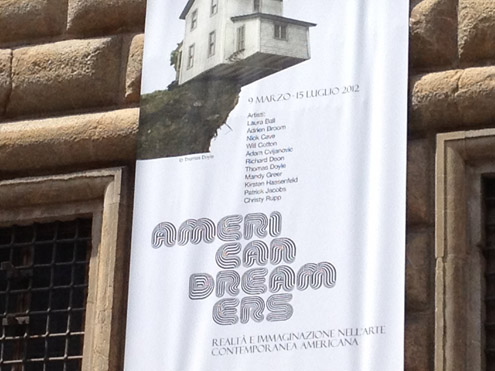 If you're in the neighborhood, come check it out! At the
CCC Strozzina within Palazzo Strozzi, through July 15th.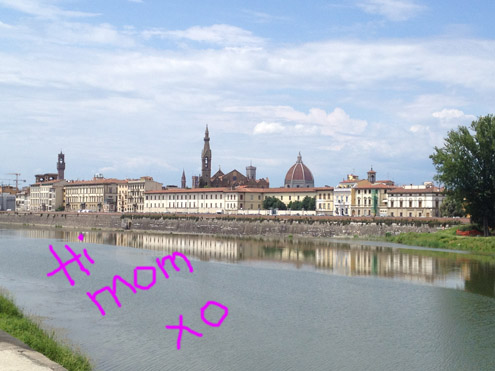 Ciao!
TAGS:
csinitaly