Wednesday, April 09, 2014
Mixed Greens is at Dallas installing for tomorrow's opening!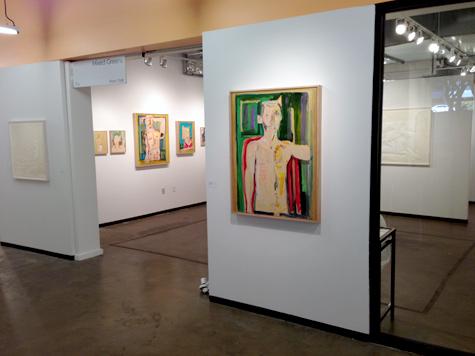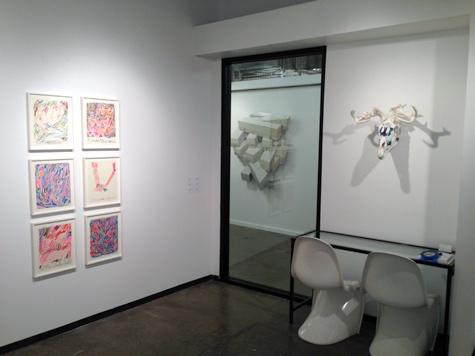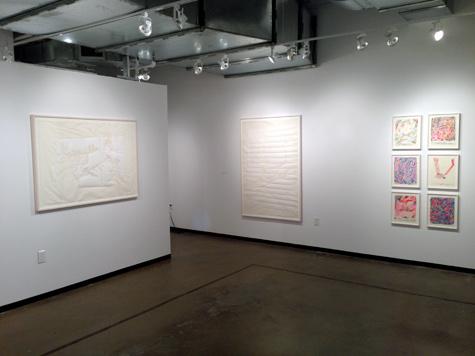 This year we are bringing Alex Exposito, Brad Greenwood, Howard Fonda, and Mary Temple. Those of you who are Dallas, please stop by and stay hello!
x MG
TAGS: artfair / dallasartfair / install / installation
Friday, April 04, 2014

RR&P: Repetition, Rhythm, and Pattern
is opening TONIGHT at
TSA Brooklyn
. Mixed Greens boasts not only one, not only two, but a whopping three connections to the show! The show's curator, Lindsey Landfried, was a former intern at Mixed Greens, and included Kim Beck's work in the group show. Naomi Reis, the assistant director of TSA Brooklyn, will have a
window installation
up at Mixed Greens during the summer months. The show looks great, so make sure to go check it out!
Also happening next week is the Dallas Art Fair! All the work has shipped, and we are ready to go. This year we are bringing works of Alessandra Expósito, Howard Fonda, Brad Greenwood, and Mary Temple. We'll come back with more photos of the booth so stay tuned!
See you at the TSA opening tonight x MG
TAGS: artfair / beck / dallas / dallasartfair / kim / kimbeck / tsa