Tuesday, August 19, 2014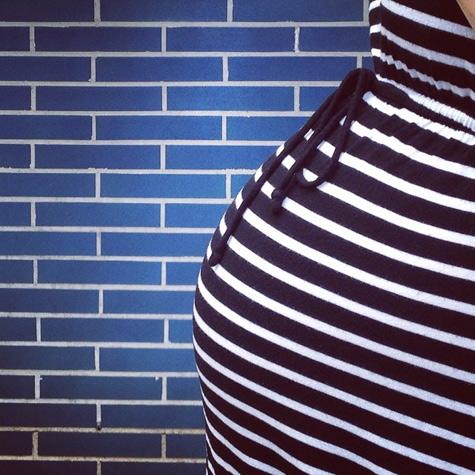 Some of you may have already known from previous photos from the blog, but here is our official announcement:
HEATHER IS PREGNANT
!! She actually has been pregnant for the past 40+ weeks, and the baby is due any second. She might even be having the baby right now as I am writing this blog post.
In celebration of whom Mark Mulroney referred to as Rishi and Heather's new collaborative collage also known as "Untitled," we will be having a baby countdown for the next few days. We are SUPER SUPER SUPER EXCITED to see this baby!!
Here is an extra photo of Heather and Rishi being super cute holding hands. This photo makes my heart melt a little bit *tears*
TAGS: baby / babybhandari / excited / heather / pregnant / rishi / stoked