Tuesday, September 17, 2013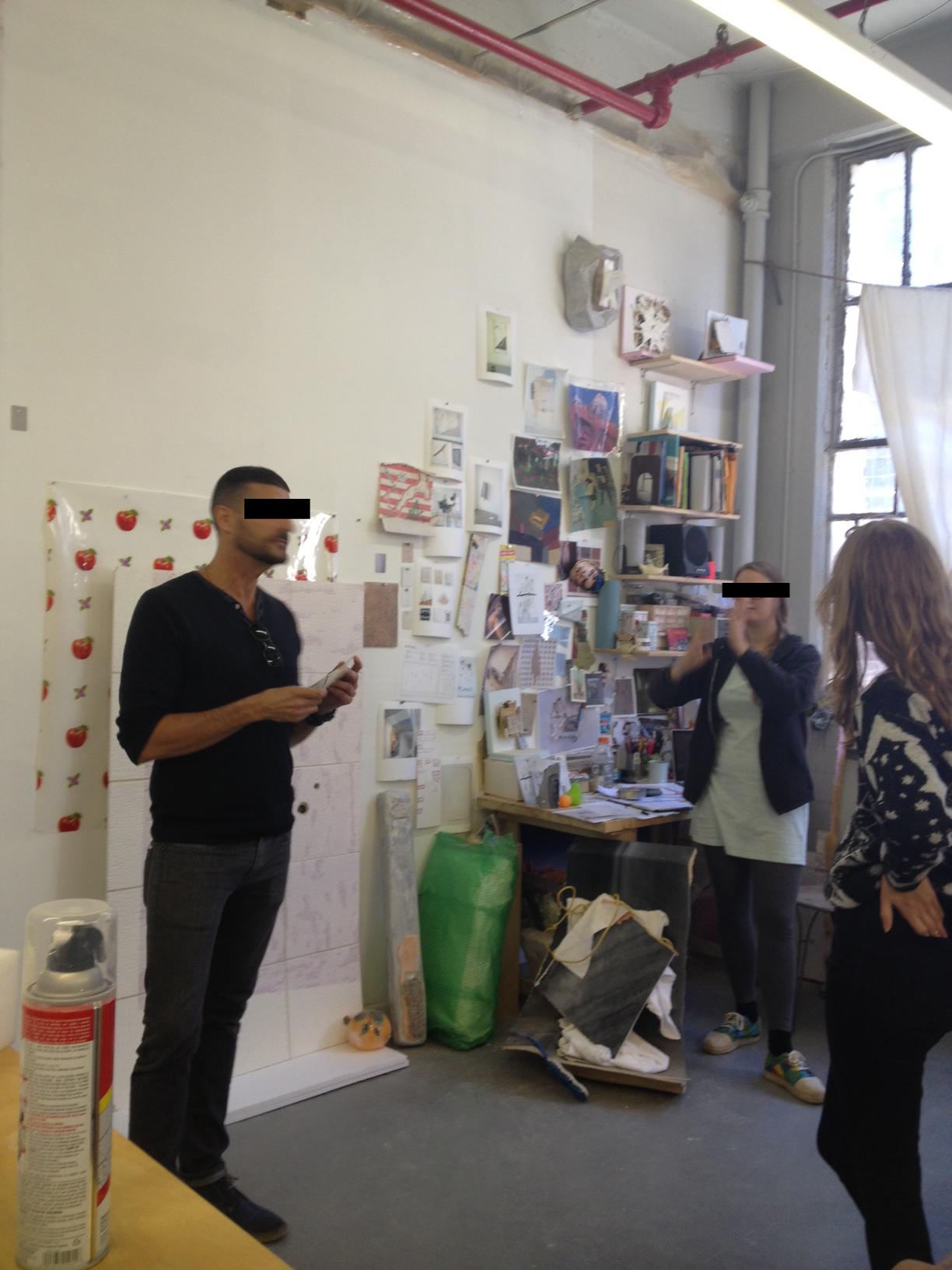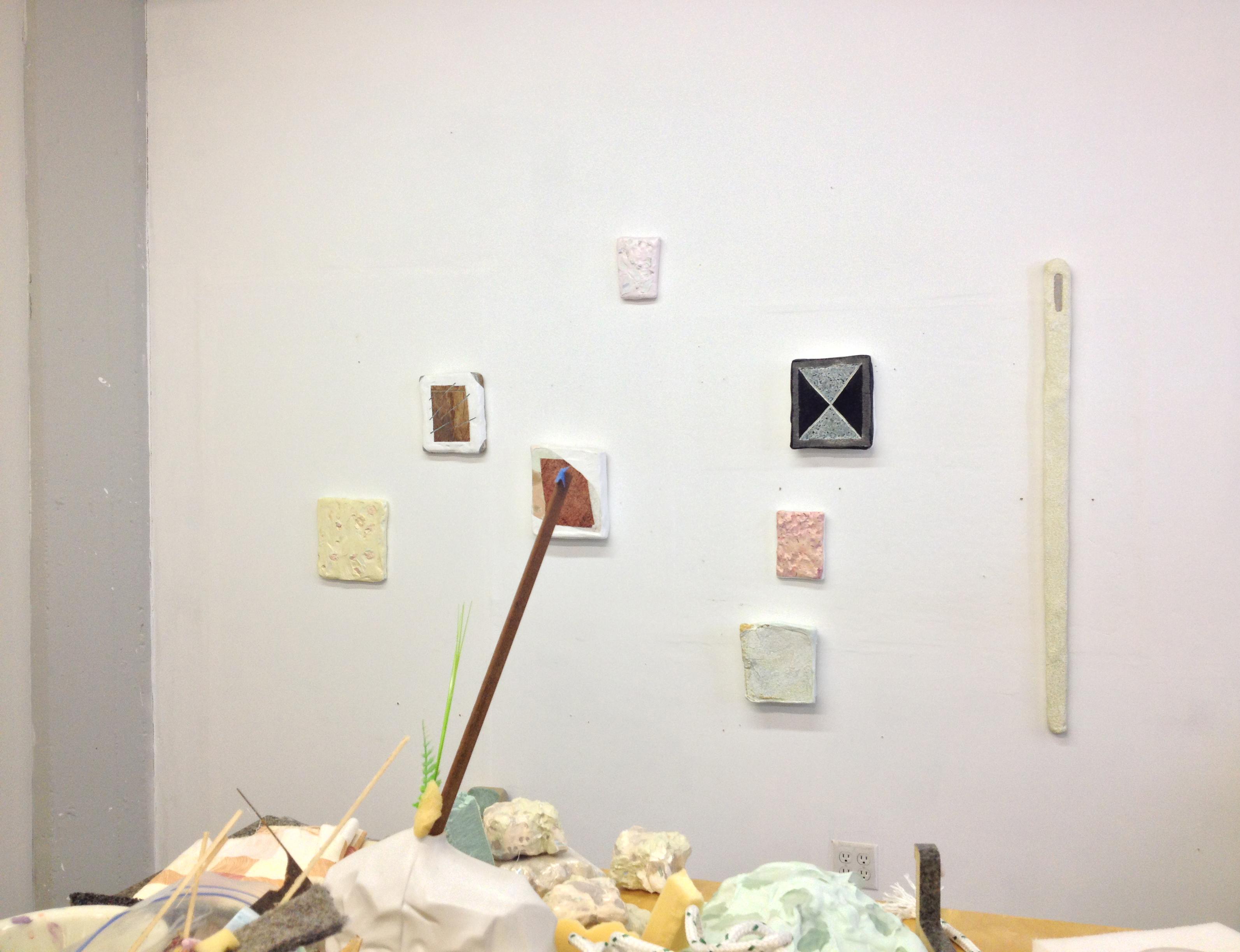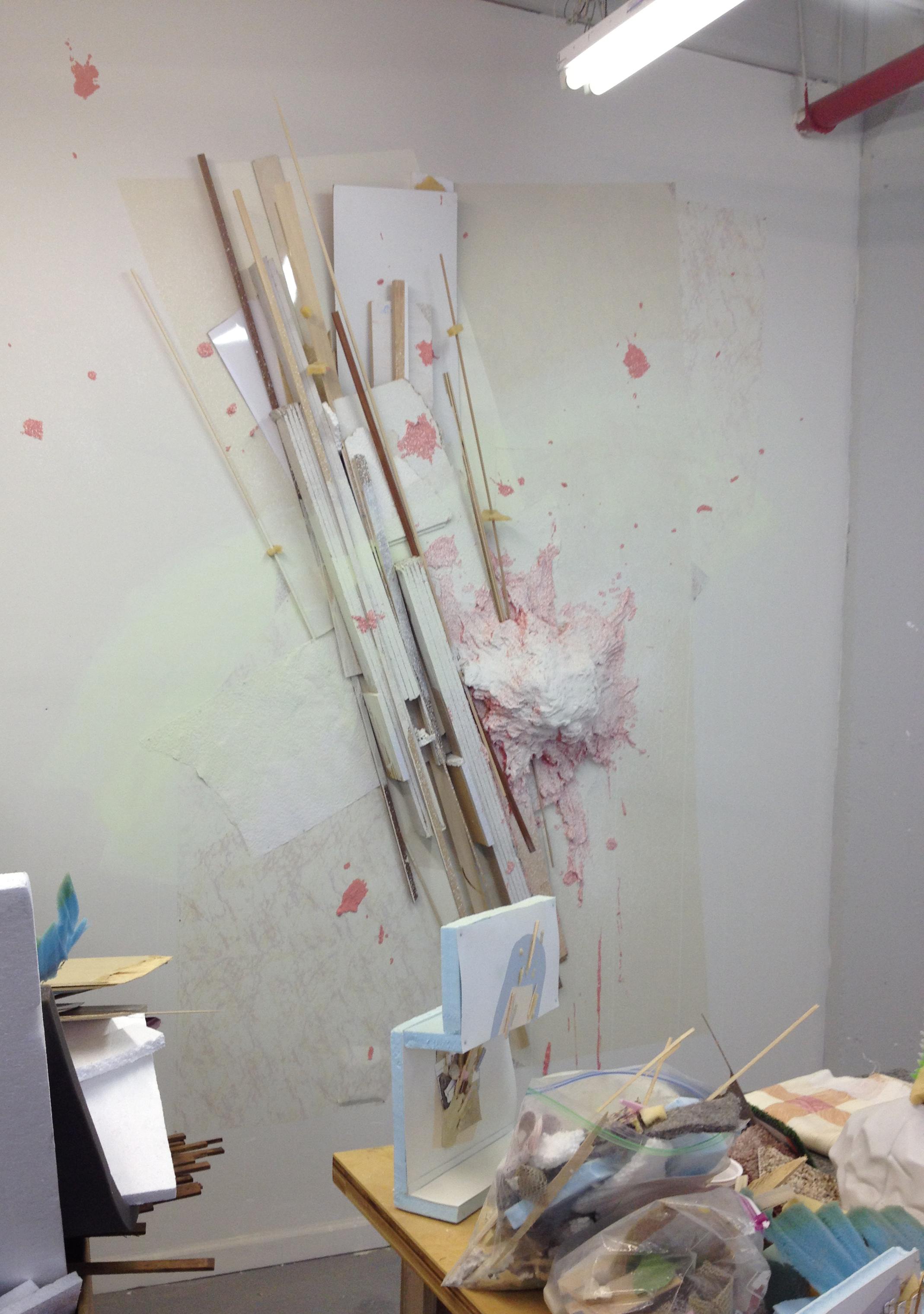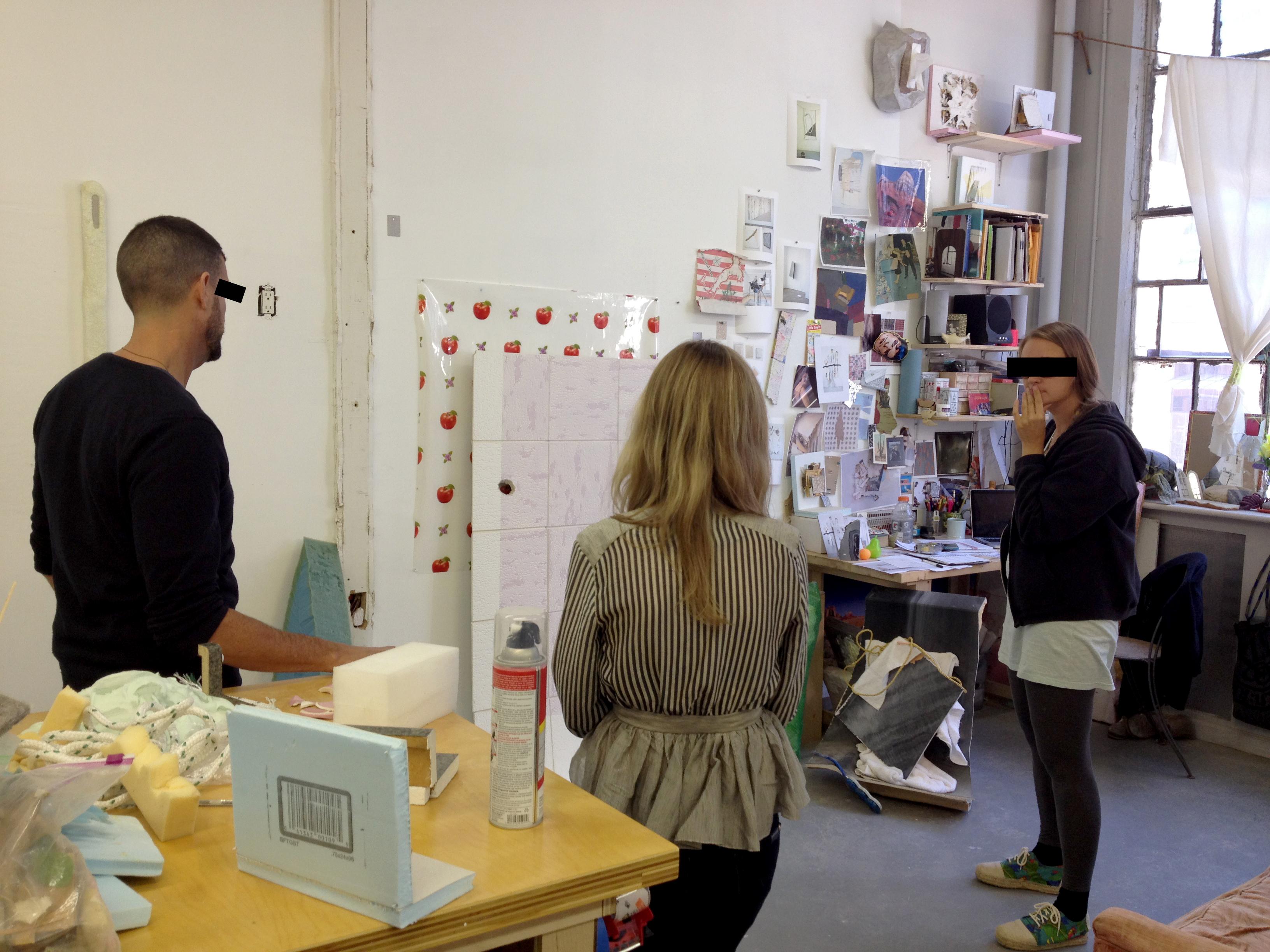 Heather, Steven, and I paid Katie Bell a visit at her Sunset Park studio this morning.
Be sure to look out for her work in our booth at:
Miami PULSE
December 5–8, 2013.
The Ice Palace.
1400 North Miami Avenue. Miami.
Her work is currently on view in the group show
Material
at STOREFRONT Bushwick.
(P.S. Look forward to seeing much more of
Katie Bell
at Mixed Greens in 2014!)
-Mixed Greens intern, Delaney Allen-Mills
TAGS: artist / katiebell / miami / pulse / studio / visit