Monday, December 16, 2013
Our exhibition coordinator Nati (first time featured on the blog!!) went to the Mike Kelley retrospective at the MOMA P.S.1 last Sunday. According to her, it's a fabulous show everyone should go see. Without further ado, here are some photos!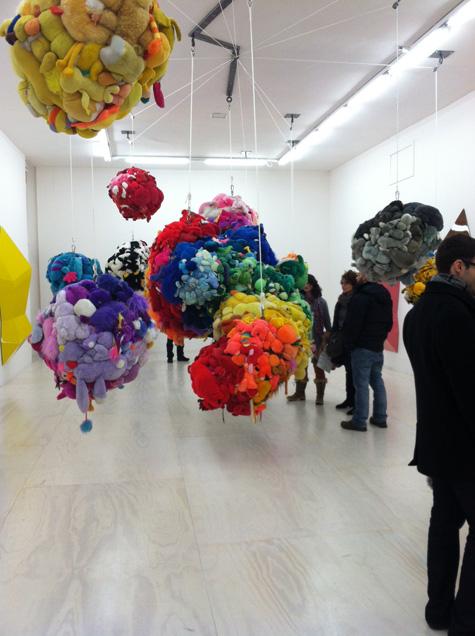 Deodorized Central Mass with Satellites, 1991-95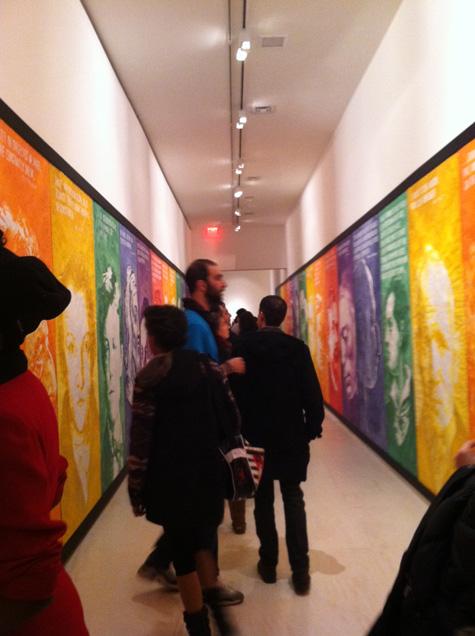 Pay For Your Pleasure, 1988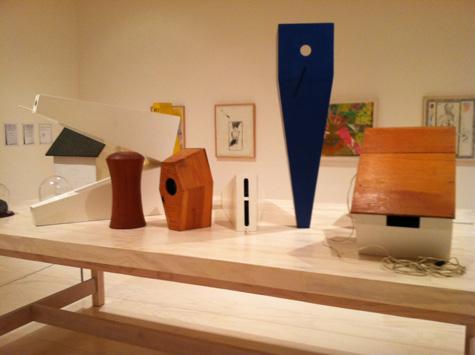 Bird Houses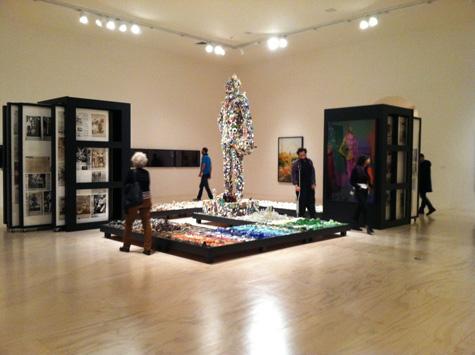 John Glenn Memorial Detroit River Reclamation Project, 2001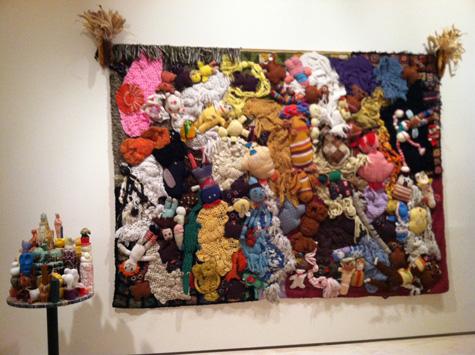 More Love Hours Than Can Ever Be Repaid, 1987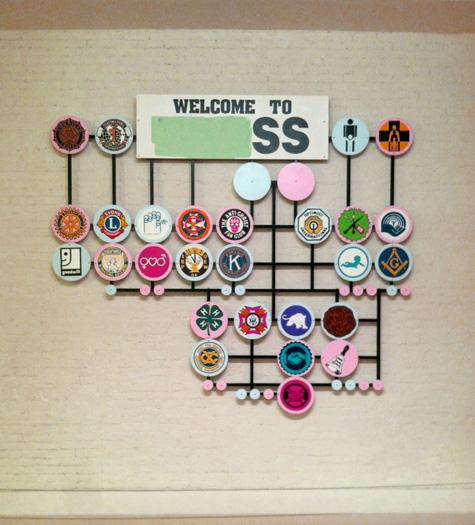 Entry Way (Geneological Chart), 1995
Have you seen the show yet? What did you think? Let us know!!
TAGS: