Wednesday, July 30, 2014
Last week proved insanely busy for the Mixed Greens crew as we installed NURTUREart's group exhibition
Multiplicity
. Beyond being a tech-heavy show, we were missing beloved art handler Rob Carter, who is out of the office this month on residency in Ithaca.
A week later, the show is installed, the bathroom is repainted, the office is rehung, and we are all still really fabulous people.
Multiplicity
opened Thursday at Mixed Greens, drawing a large (& very international) turnout. Check out some images from install, the opening, and Jan Pfeiffer's performance below!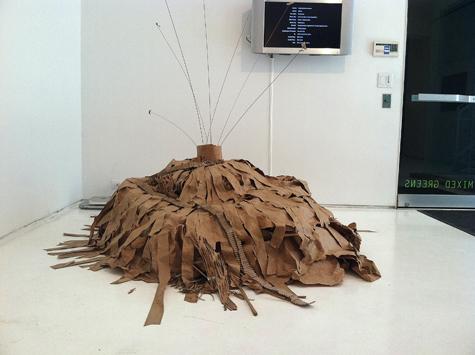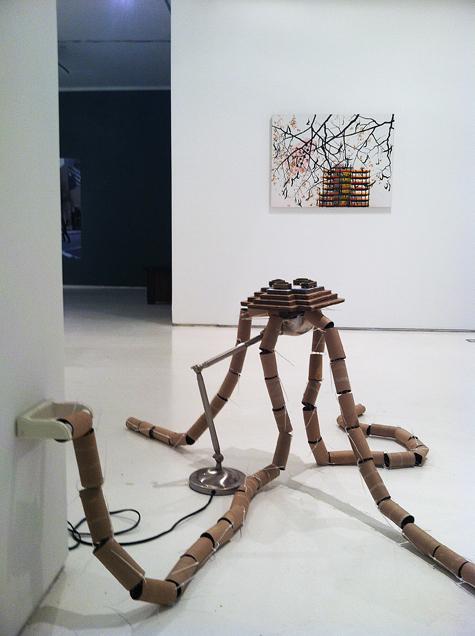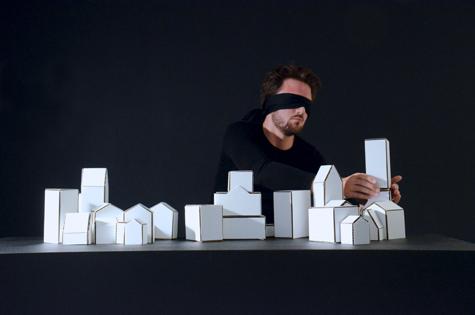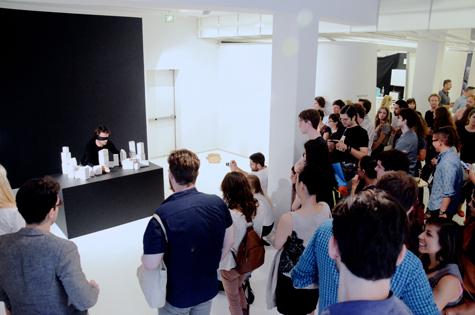 More exciting news on Multiplicity: New York Minute ran up a lovely article applauding NURTUREart, the Brushwick-based gallery that organized Multiplicity.
Check it out here
; more importantly, check out the show while it's up this summer! As a series of consecutive exhibitions, art & video installations are installed at Mixed Greens and 3 other galleries across Manhattan and Brooklyn until the end of August.
TAGS: multiplicity / nurtureart