Friday, August 23, 2013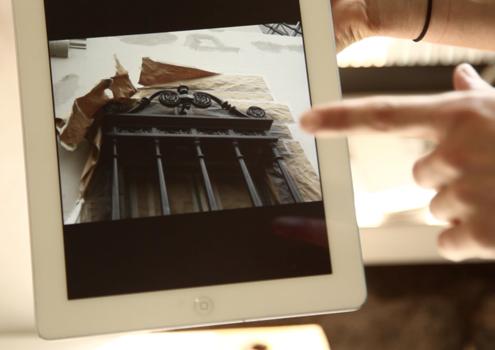 Stay Tuned:
Sonya Blesofsky's Renovation
will open to the public on September 5th, and we'll host an opening reception on Thursday, September 12th. The above photo was taken recently at Blesofsky's studio--she is preparing to install a variety of works on paper, including drawing, embossings, and site-specific architectural interventions.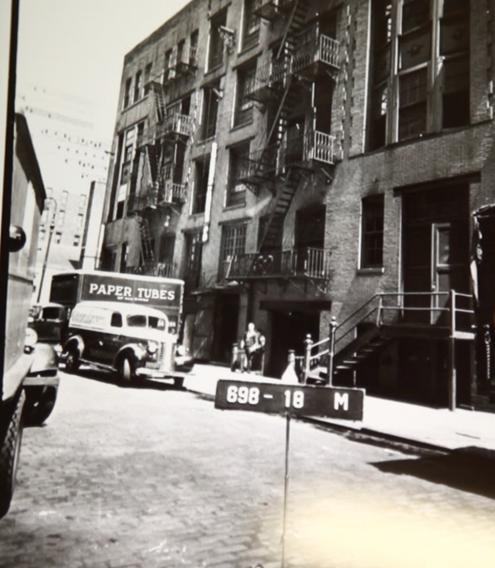 Some of the research for the exhibition brought Blesofsky to early photographic evidence of the gallery's building: 531-525 West 26th Street!
Be sure to check it out.
Renovation
will be on view at
Mixed Greens
through October 5, 2013.
TAGS: architecture / blesofsky / exhibition / installation