Monday, December 10, 2012
PULSE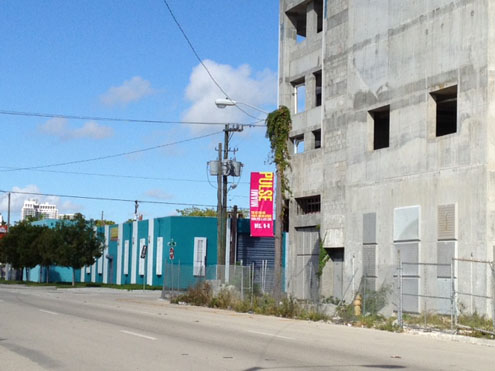 This year's
PULSE Fair
was a huge success--Mixed Greens had a nearly sold-out booth as early as Friday afternoon. By the end of the weekend, every framed Mulroney drawing was sold. The crowds flocked to the Ice Palace to enjoy the exhibitor booths, the PULSE projects, the West Collection container, and the hammocks on the lawn.
UNTITLED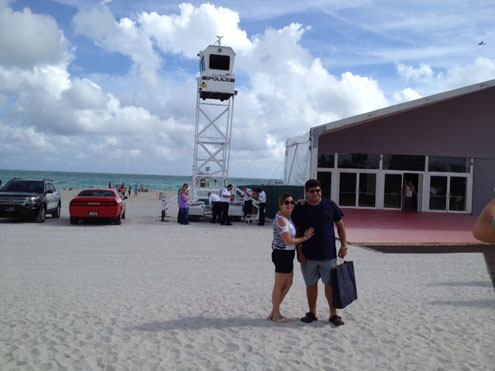 The
UNTITLED Fair
wins for best view. Location, location, location--this fair certainly had it. I was jealous of the exhibitors who had ocean-views all day long. In addition, the small fair was completely manageable--it might have been the only fair where I'm pretty sure I saw EVERYTHING. And I really liked a lot of it.
Art BASEL (a/k/a The Main Fair)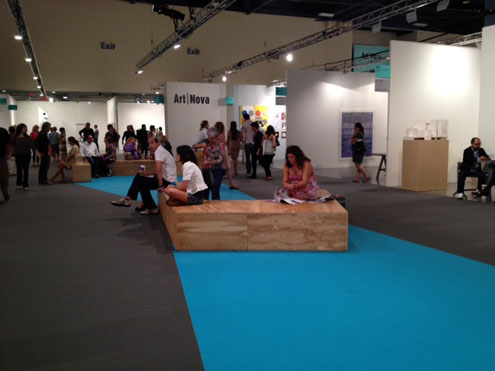 This fair always gives me a headache. It's overwhelming in scale and quality. It's simply too much--it's the Louvre of art fairs. It took me 15 minutes just to find the exit. I love watching uneasy sales assistants shoo unruly children away from Richard Prince's "vintage"
Nurse
painting at Gagosian's booth. I also love any Eve & Adele sighting. This year both of my wishes came true.
The Miami Project (or is it Miami Art Project??)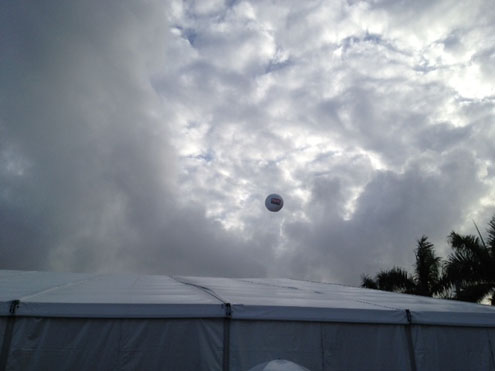 Very spacious. Great food. Impressive art. Kind of felt like an older sibling to UNTITLED in terms of art offerings, but it's location lumped it together with the wet noodle fairs (Red Dot, Art Miami, ugh).
SEVEN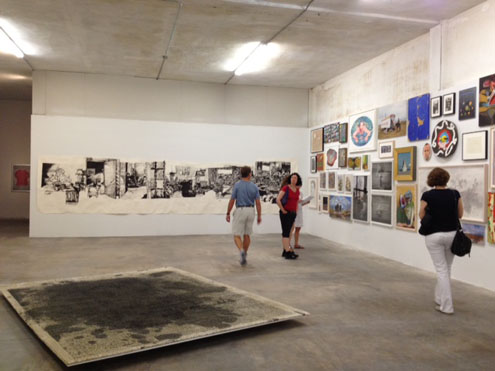 SEVEN
rules the cool factor. This year's new location was off the beaten path...much further west than everything else in Wynwood. That made for a sweaty arrival, but at least we arrived to a large space that really did feel more like a sprawling exhibition as opposed to a fair. In previous years SEVEN felt like a labyrinth--this year's edition felt like a small museum collection. I wonder how sales work though in that environment??
NADA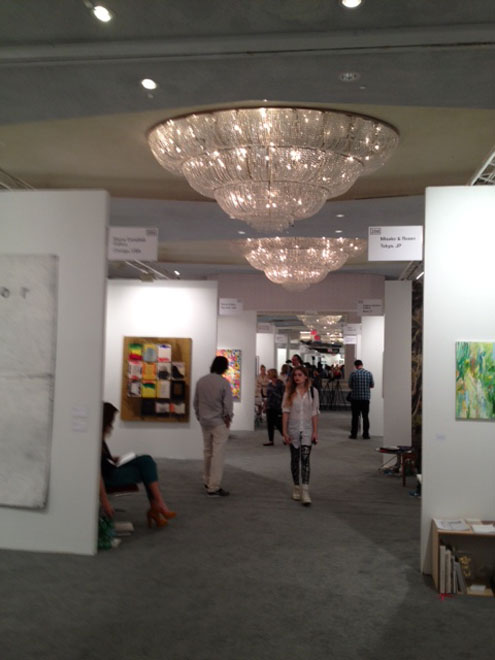 NADA is pretty consistent in that it offers a strong selection of cutting edge artwork, and it does so with a carefully balanced mixture of Chelsea professionalism, Lower East Side swagger, Brooklyn DIY, and ironical Boca Raton retirement community vibes. But I was also there on the day of the pool party, so that maybe added to a few of those observations. (LOVE the chandeliers!)
TAGS: