Monday, September 24, 2012
I dedicated last Friday to seeing art. First stop The Met, then down to the Lower East Side. Here are a few scenes from the LES: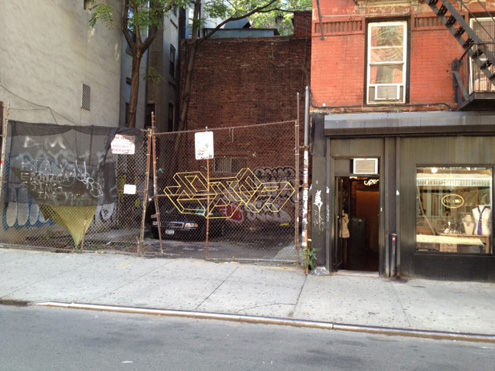 Yarn grafitti on Ludlow.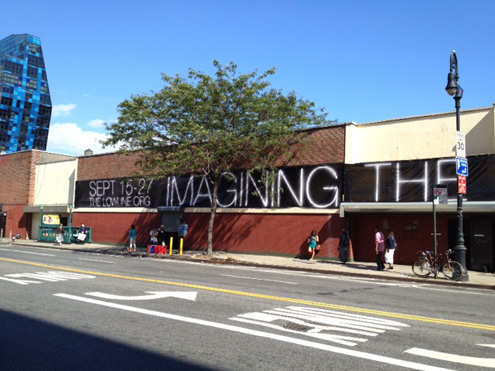 Checking out the plans for the
Low Line
.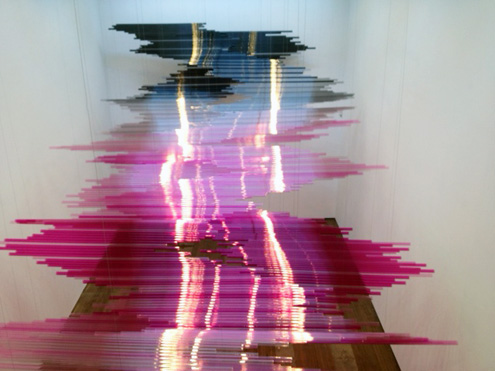 Installation at
Lehman Maupin
.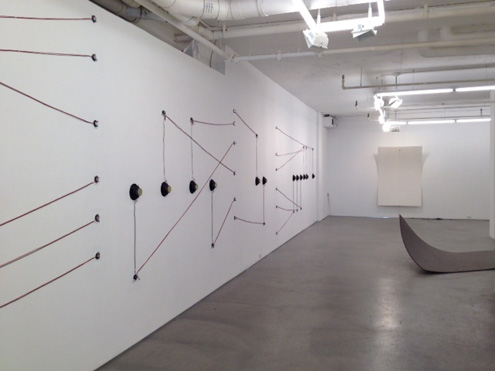 Naama Tsabar
at
Thierry Goldberg
.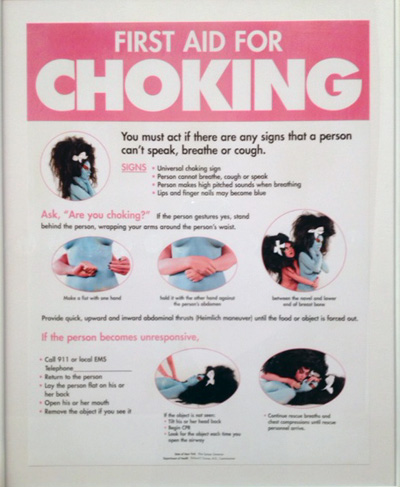 Kembra Phahler
's phallic-tastic show at
Participant
.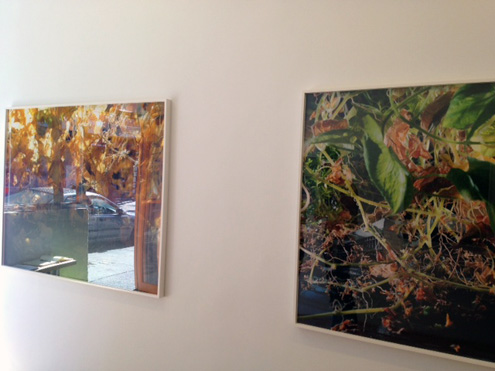 Last but certainly not least,
Rob Carter
's exhibition at
Station Independent
. This is a crap photo because there were visitors and an interview going on in the gallery and I didn't want to cause a scene to get a good shot! Amazing show. CHECK IT OUT.
TAGS: adventure / robcarter