Wednesday, September 29, 2010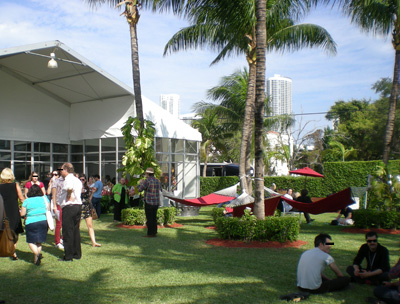 I know it's technically fall, but since I'm still sweating to death on the subway platforms I figured I'd dedicate this blog post to the last days of summer. Here is some summer (or heat) related news for you:
Miami is always hot. Here's some hot news about
Seven
, the newest amalgamation of an off-site "fair" happening this December.
Summer color
palette? You betcha. Congrats to Ghislaine!
Would you like to give $ to a wonderful art-related cause (and have one last occasion to wear that mini dress) ?...check out the schedule of
upcoming Benefits
.
Here's some interesting reading on the City of Angels (and sun), and the future of the oh-so-popular
Downtown Art Walk
.
Australia is pretty hot. And heading into their summer. So I'm posting this as a
bonus track
of sorts. Enjoy (or, perhaps cringe).
TAGS: