Wednesday, January 11, 2012
final day of installation!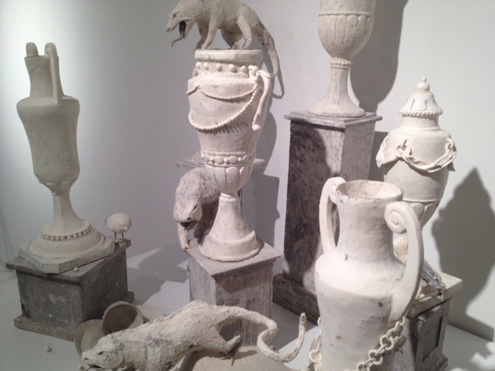 Detail of Susan Hamburger's sculptural installation.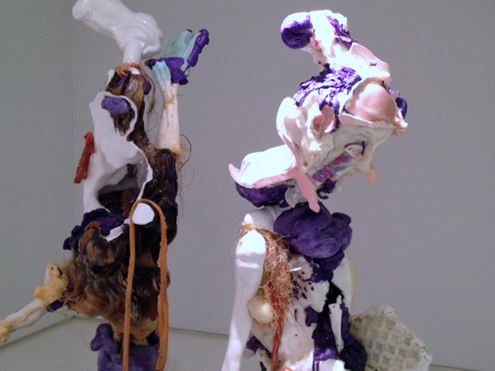 Detail of Bonnie Collura's
Prince (2)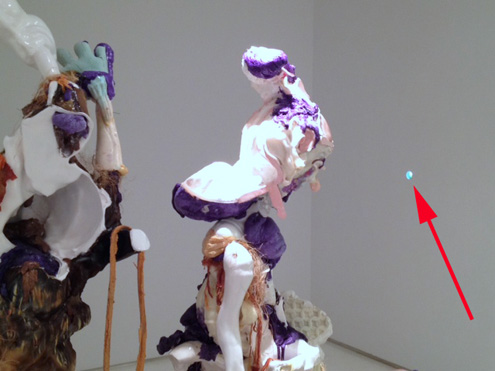 See that glowing peep hole?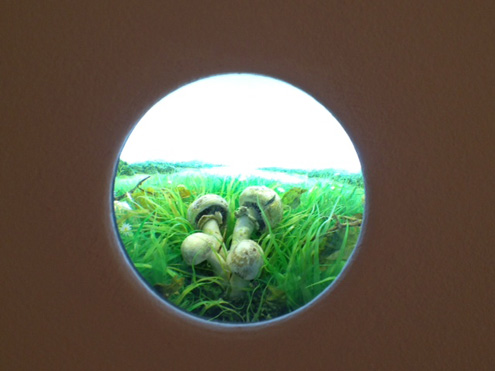 Patrick Jacobs's
Mushroom Cluster #3
, 2012.
And then our crazy storage unit adventure began...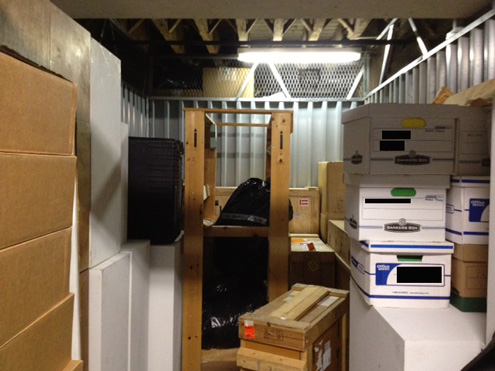 Oh. Boy.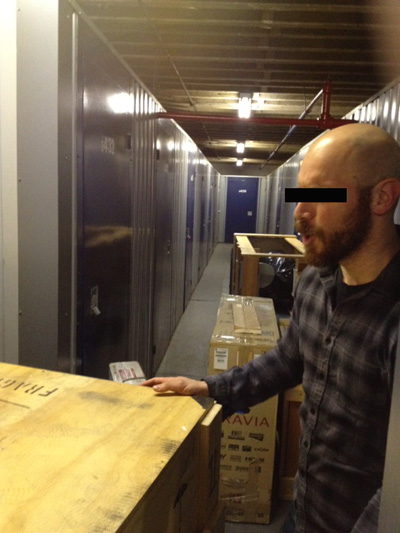 Michael's face is saying "ouch".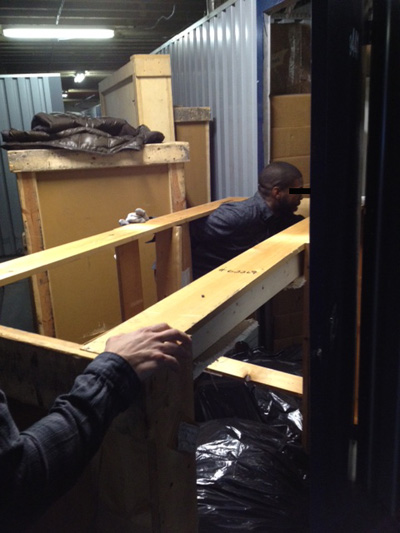 Chuka had to crawl through the crate jungle gym to access the storage unit.
Tomorrow. 6-8pm. MIXED GREENS.
TAGS:
installation
COMMENTS: 0