Extended Afternoon Phase 1, 2 & 3, 2005-2006

latex paint on existing architecture, hardwood floor, stain and varnish
This installation is comprised of three locations/phases:
Phase 1: 24 x 20 feet
Phase 2: 35 foot span
Phase 3: 17 x 24 x 23 1/2 feet

From the Light Installations series (2002-present); the artist has created the illusion of light in site-specific locations. This piece was created at the Aldrich Museum of Contemporary Art, Ridgefield, CT in 2005-6. The installation began on the exterior facade and then extended in two additional phases through the museum's interior.
Artwork Number: MTEM.0041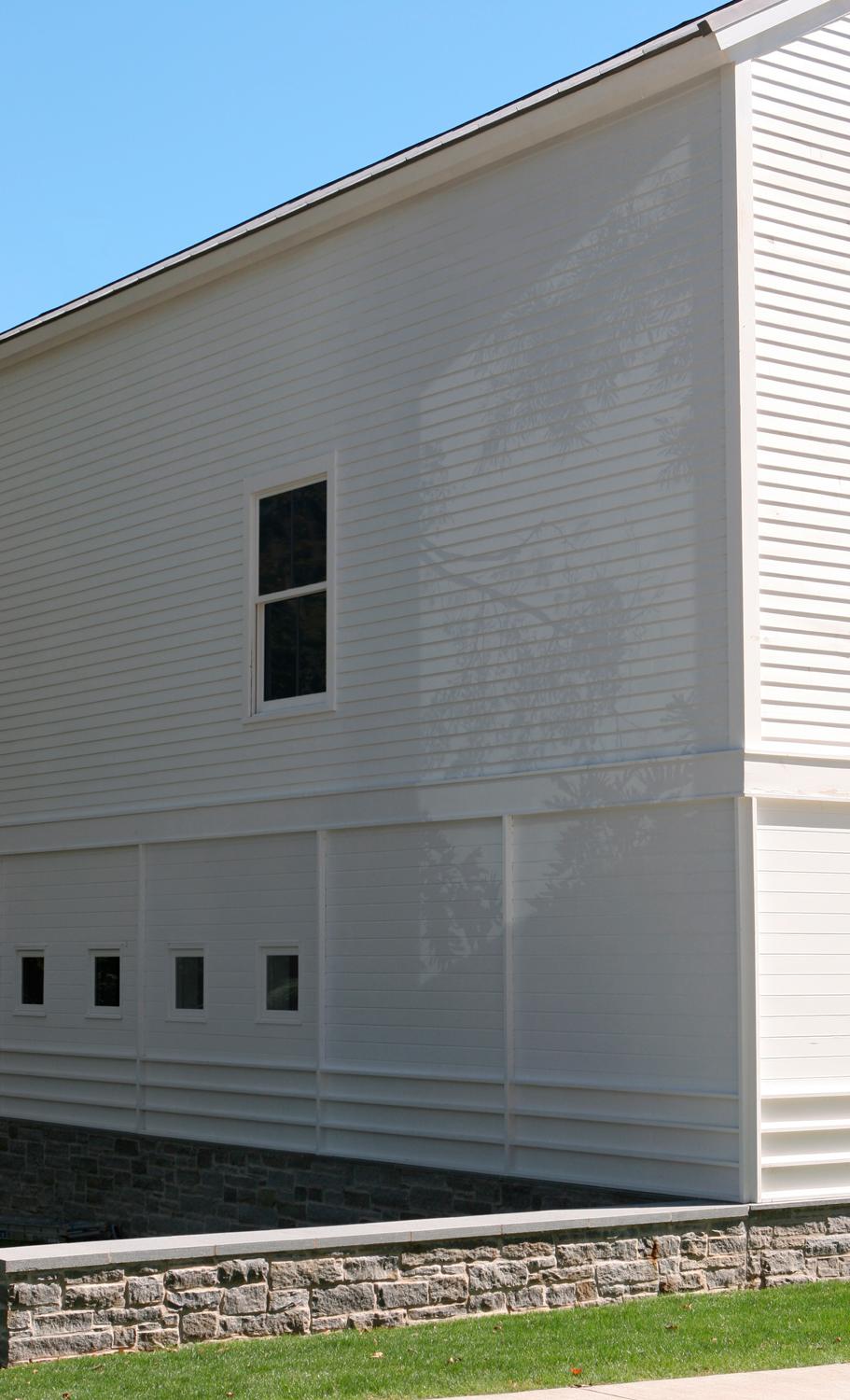 X CLOSE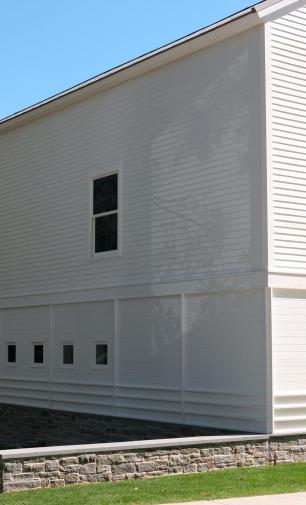 Alternate Views