Wednesday, January 08, 2014
installing Hooray for Hollywood!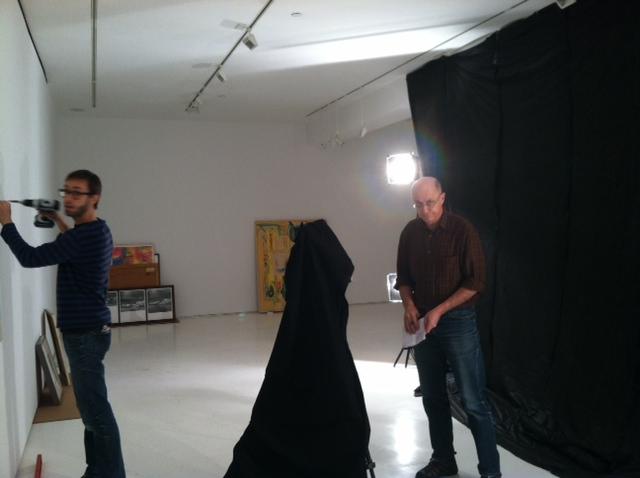 our photographer Etienne brought an intense set up with black curtains to make sure there are no reflections in the photographs!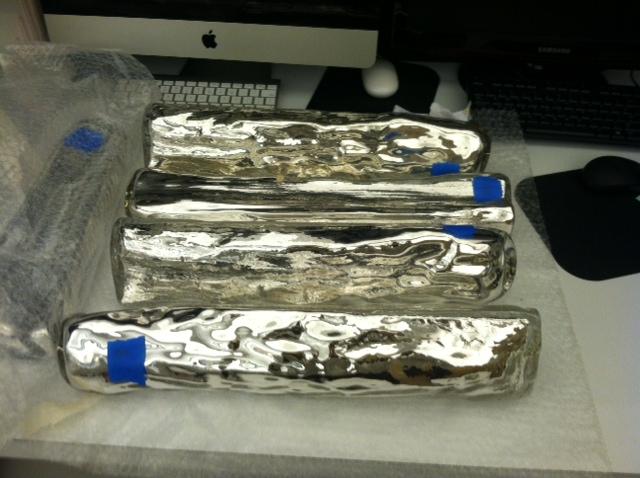 Suzan Etkin brought in these beauuutiful logs yesterday. I think I gasped when I opened them. And they're even more beautiful when they are assembled.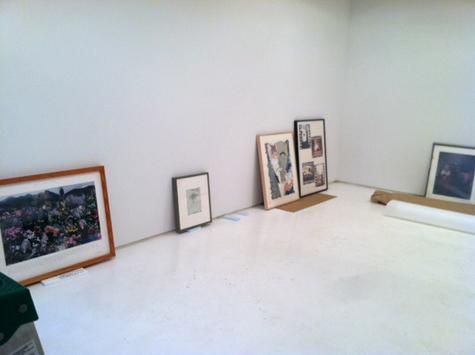 These are the Holly Solomon portraits laid out. So many artists made her portraits it's kind of amazing!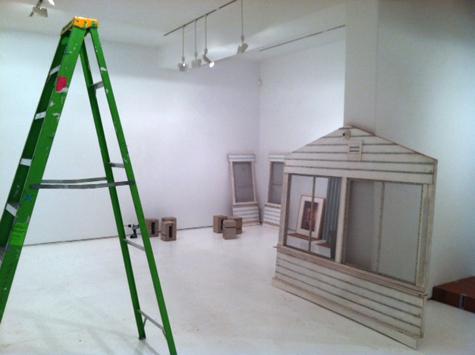 We are also setting up a Donna Dennis cabin. SUPER excited.
This show opens THIS THURSDAY so make sure you stop by!
TAGS:
COMMENTS: 0