Tuesday, April 05, 2011
back from vacation -- Catch Up Posting!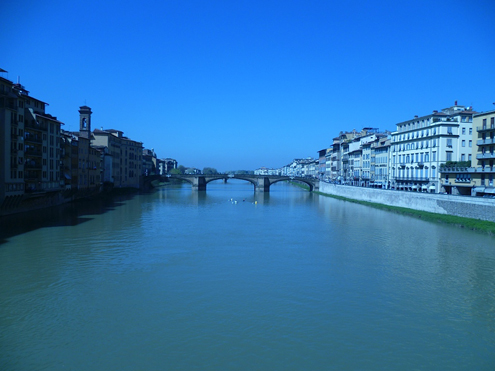 Back from Florence and ready to get caught up on what I missed!
Here's a
great little video
from
AOL
highlighting one of their
grant recipients
,
Coke Wisdom O'Neal
!
Today is
National Autism Awareness Day
. Read Taylor Crowe's
"Finding a Way Through Autism with Art"
here
.
Just in case it wasn't already painfully obvious to you,
Larry Gagosian is a god
. The
Wall Street Journal
confirms it
here
. And
Artinfo.com's
Andrew Goldstein has some interesting comments on the article
here
.
And I'll leave you with this
little tidbit from crazytown
: The attacker who tried to rip the Gaugin off the wall of the National Gallery explained, "I feel that Gauguin is evil. He has nudity and is bad for the children. He has two women in the painting and it's very homosex­ual. I was trying to remove it. I think it should be burned.
I am from the American CIA and I have a radio in my head. I am going to kill you.
" Thank you
ArtLawBlog
for making my week.
TAGS:
news
COMMENTS: 0