Friday, June 21, 2013
Visual AIDS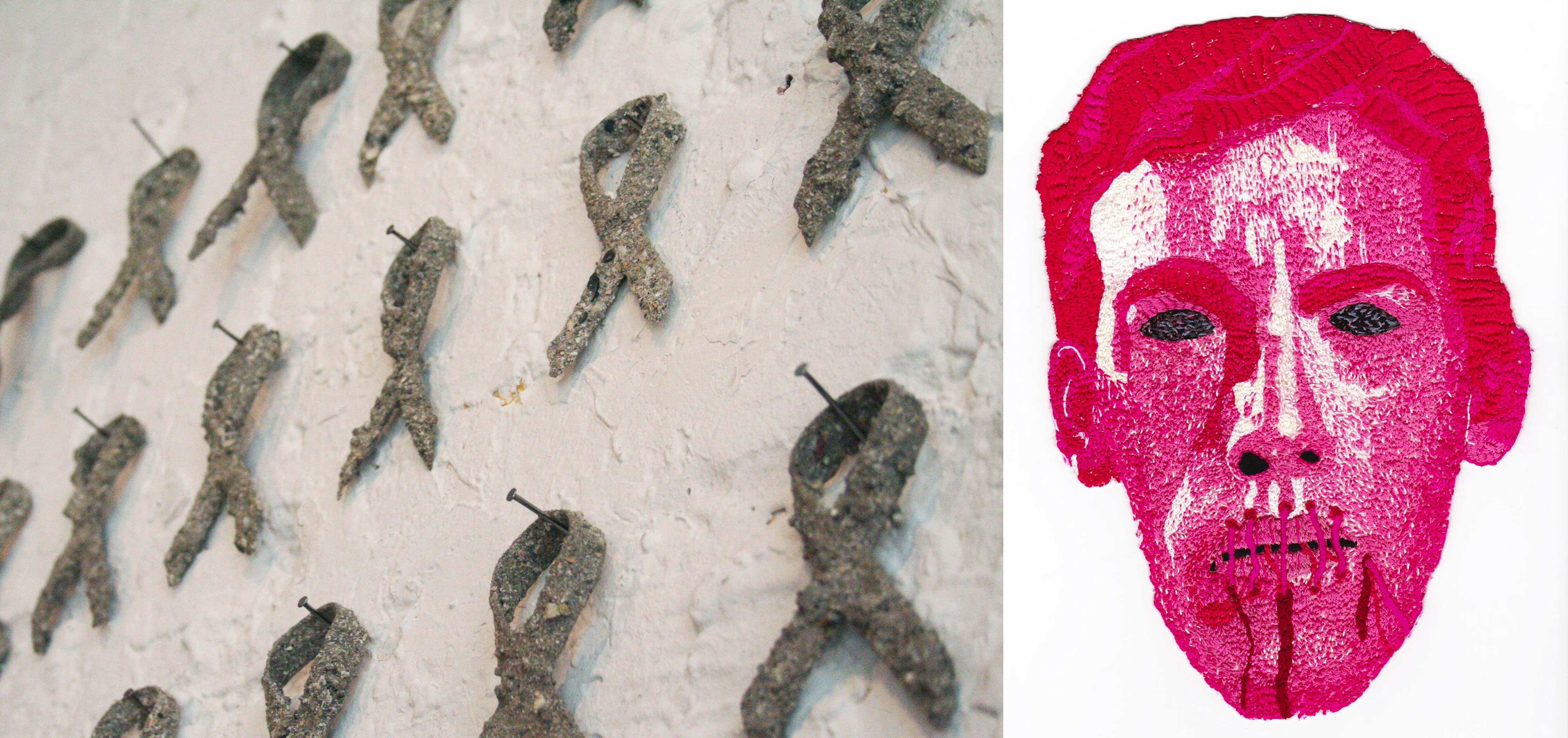 Barton Lidice Benes, Brenda ,1993 (L); L.J. Roberts, Censorship Protest Mask , 2011 (R)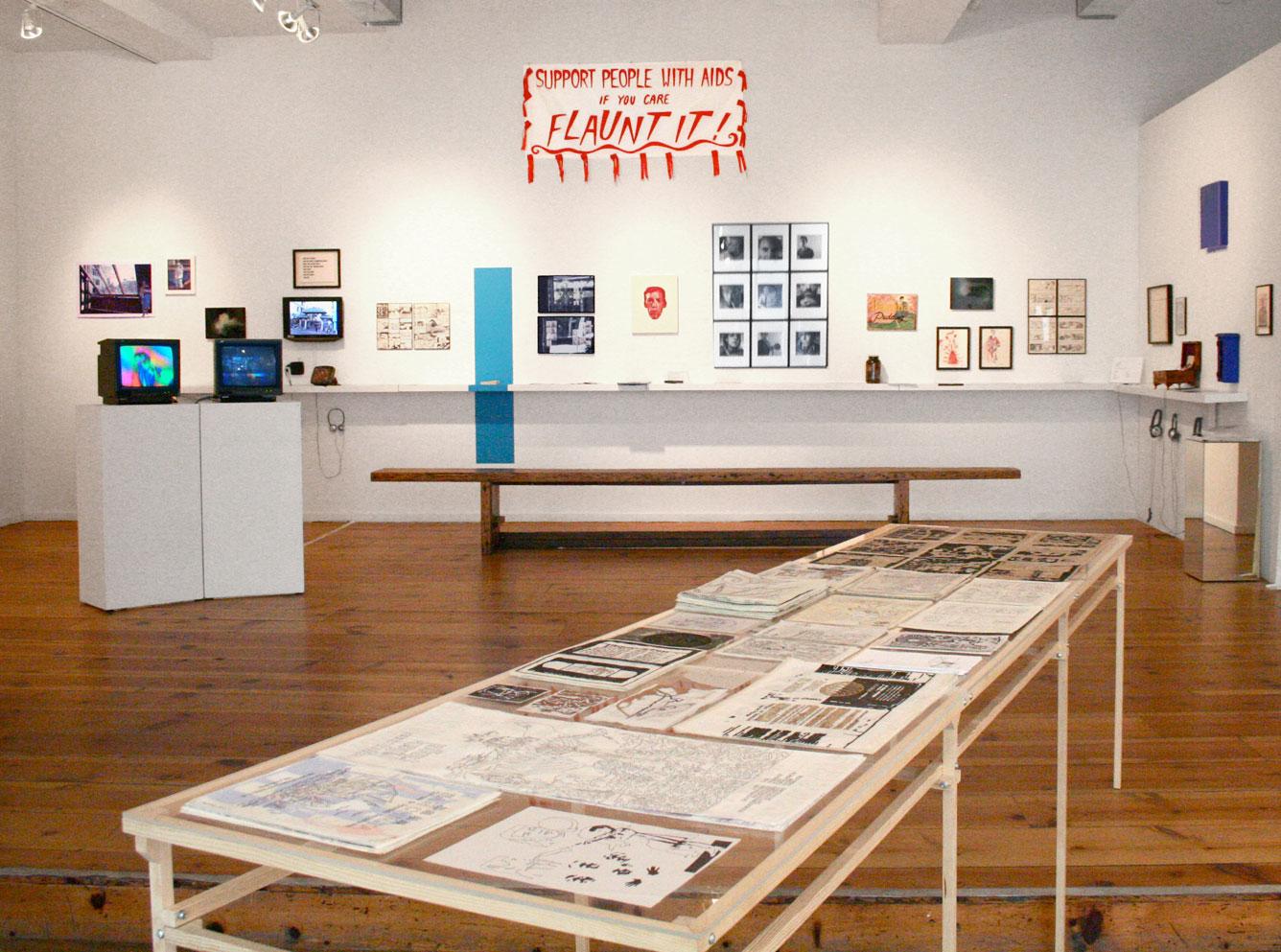 Not Over: 25 Years of Visual AIDS, installation view
Take a moment to read this review of
25 Years of Visual AIDS
by the
New York Times
.
Visual AIDS
was one of the first national initiatives to record the impact of the AIDS pandemic on the artistic community. This contemporary arts organization since its inception has been and continues to be committed to AIDS awareness and HIV prevention. The exhibition "Not Over: 25 Years of Visual AIDS" at La MaMa Galleria depicts the damage this disease has done to the artistic community and what it continues to do. The fight is not over.
If you would like to get involved, check out Visual AIDS
website
and be sure to visit the exhibition on display through June 30th.
And remember
Art. AIDS. Action.
TAGS:
COMMENTS: 0