Friday, February 07, 2014
Valentine's Day Gift Guide
Valentine's Day is only a week away, but no fear! Mixed Greens has the perfect gift guide that satisfies everyone's needs. Whether you want to find the perfect way to show how much you care, surprise your sweetheart, or send subtle (or maybe not so subtle) cues, we got you covered.
FOR YOUR KINKY, TONGUE-IN-CHEEK LOVER
For you sexually liberated couples who enjoy doing kinky things together, these Kammy Roulners are the perfect gift for you.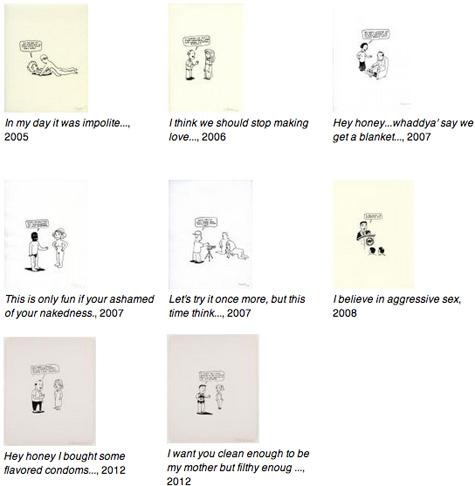 I mean, look at the titles - it just doesn't get any better than this. From the top left:
In my day it was impolite...
I think we should stop making love...
Hey honey... whaddya' say we get a blanket...
This is only fun if you're ashamed of your nakedness
Let's try it once more, but this time think...
I believe in agressive sex
Hey honey I bought some flavored condoms...
I want you clean enough to be my mother but filthy enough to be my whore
FOR YOUR ROMANTIC LOVER
If you gear more towards the traditionally romantic, consider Julianne Swartz's "Couple Bubble" photographs. Look closely and there is the reflection of a couple on a boat in the bubble. These photographs make me cry a little.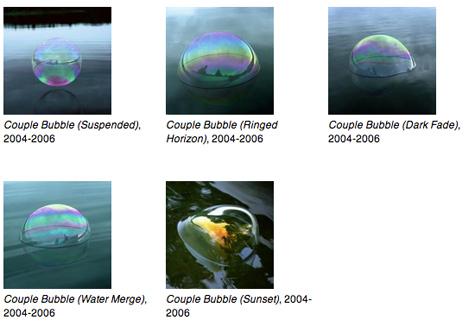 Howard Fonda's drawings will also remind you of your sensitive and loving partner.

Coke O'Neal's Box Series also includes photographs with adorable couples. Cutest backstory ever:
Encarcion Rodriquez and His Wife, Hortencia
was the longest-married couple in the city Coke installed the box.

Susan Graham's delicate bed sculptures make a great gift too, sending all the right romantic and sexy cues.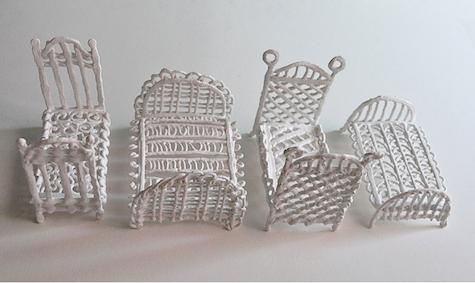 FOR YOUR ANIMAL-LOVING LOVER
If your sweetheart's favorite activity is finding other people's spirit animals or just loves animals in general, Alessandra Exposito's skull sculptures or Paul Plante's bird drawings will definitely hit the sweet spot of your partner's heart.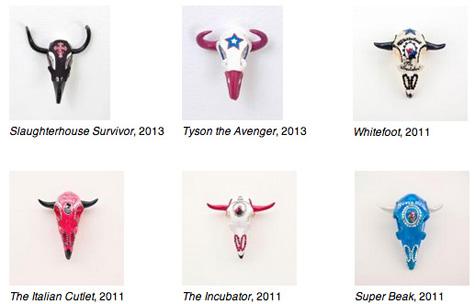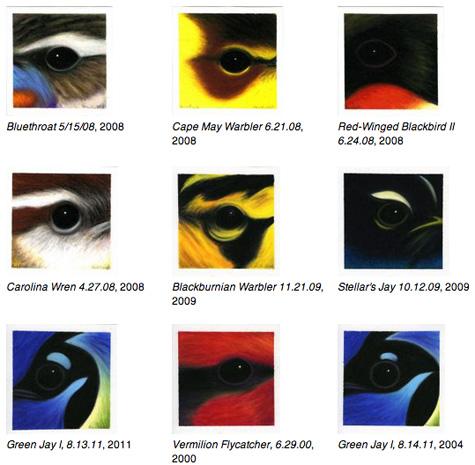 FOR YOUR LOVER WITH AN EDGE IN ABSTRACT PAINTING
Do you feel like your lover is artsy with an edge so sharp you can't possibly keep up? These Rob Nadeau abstract paintings are guaranteed to impress.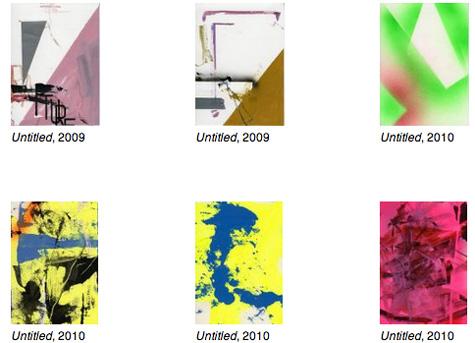 Or maybe your lover has more of a feminine and soft side. Then Katie Bell's small paintings is the way to go.

FOR YOUR AMBITIOUS, ASPIRING ARTIST/COLLECTOR LOVER
You probably heard him/her debating whether to buy that piece that he/she can't forget. It may sometimes feel compulsive at times, but you can't really say anything because it's art (not trivial, materialistic things like clothes and shoes), and art is a glorious thing. Then get advice from our very own Paige West's book "The Art of Buying Art." If you've fallen for you're lover because he/she is an amazing artist herself, then Heather Bhandari and Jonathan Melber's "ART/WORK" is the best guide of navigating and succeeding in the art world. What is more thoughtful, practical, and substantial than a book present?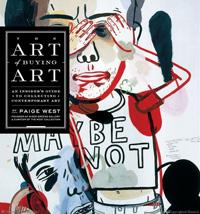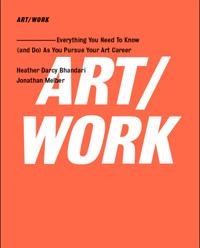 If you inquire through
us
instead of buying online, you can even get a signed copy!
FOR YOUR $$$$-CONSCIOUS LOVER
If you're still recovering from excessive holiday shopping and the obligatory dinner reservation and flowers is already hurting your wallet major time, you could still give these pieces under $100. It's the thought that counts, right? Leah Tinari's puzzles will show your lover that he/she is the last piece of the puzzle in your heart that was missing all along.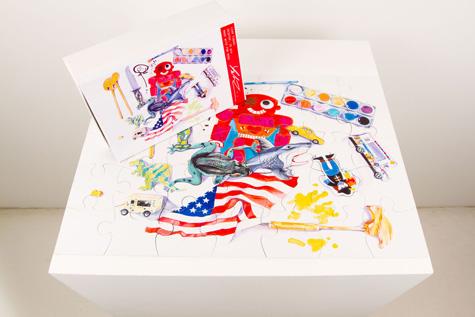 Brice Brown's "Helmet" is also a great gift. These sculptures are souvenirs from his show currently on view in Paris and Mixed Green's PARIS-SCOPE which you can read about
here
.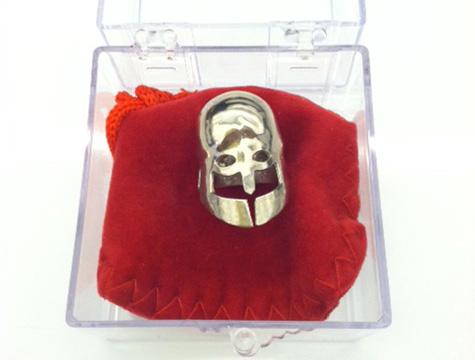 This should pretty much have covered all the basics, but really, you know your sweetheart best. Happy Valentine's Day and happy arts with hearts! <3
TAGS:
COMMENTS: 0