Monday, July 11, 2011
Support Stas Orlovski's project at United States Artists TODAY!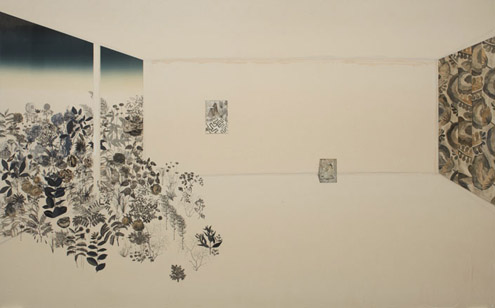 above: Stas Orlovski,
Interior with Garden
, 2011
Stas Orlovski's
project,
Nocturne
, has received 62% of its funding goal, but still needs the remainder pledged within the next 11 days.
PLEASE SUPPORT the project NOW
! You can read about it, watch a video about it, and pledge your support
here.
TAGS:
orlovski
COMMENTS: 0