Friday, March 25, 2011
Stas Orlovski: the opening!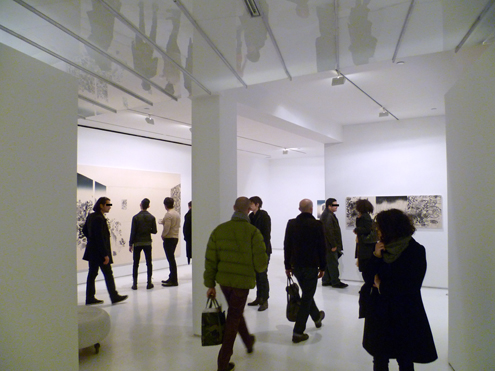 A steady stream of visitors poured in to see
Stas Orlovski's
House and Garden
open last night at Mixed Greens. We also celebrated the debut of
Mikhail Iliatov's
window installation,
Rembrandt Flyby (Parts 1 & 2)
.
SHOUT OUT
to
Fatta Cuckoo
for the delectable post-opening eats!
TAGS: opening / orlovski
COMMENTS: 0