Monday, December 12, 2011
Shout Out: WEST COLLECTS!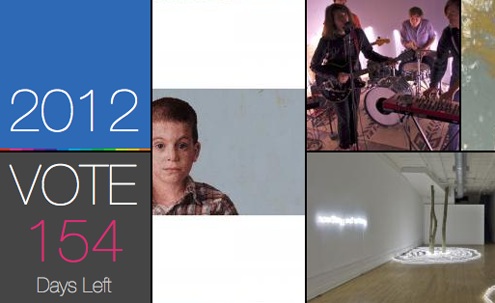 Just a little reminder to
VOTE
for your favorite artist/artwork using the
WEST COLLECTS App
on your iPhone! Download "West Collects" from the App store and vote. Takes 2 seconds.
The artist with the greatest number of votes gets $25,000! Read more about the prize
here
.
VOTE.
TAGS:
westcollection
COMMENTS: 0