Monday, September 06, 2010
STAY TUNED...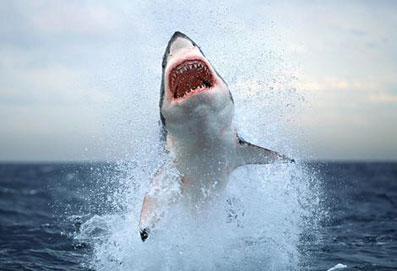 We're wrapping up a long and exciting summer with the launch of our new and improved website! Perhaps you've already noticed the difference? Over the next couple of weeks, we'll get rid of the bugs and add a few exciting features to the site like two-minute artist videos on each of our represented artists. Our tireless intern Chuka is finishing up a few and we can't wait to upload them to the site. Stay tuned on that one...
Also stay tuned as the blog is updated and links are added. For now, you can see the older version of the blog
here.
Courtney is on vacation right now and we miss her terribly. In honor of her, I have uploaded a flying shark photo.
TAGS:
COMMENTS: 0