Monday, March 19, 2012
SHOUT OUT: Photograph Magazine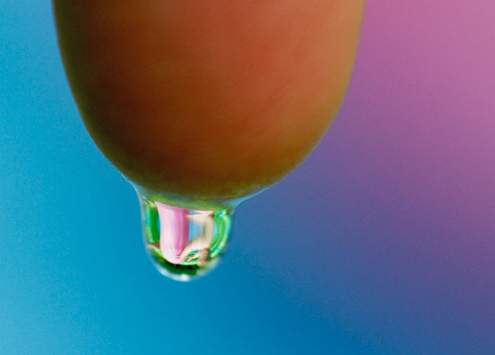 It's time for a quick
VOLTA
recap. What an excellent fair--such a manageable size and comfortable venue. We were pretty happy with the number of interested collectors and international visitors, not to mention the upbeat atmosphere.
SHOUT OUT
to VOLTA, and a big
SHOUT OUT
to Jean Dykstra at
Photograph Magazine
for this
thoughtful mention
of
Julianne Swartz
's work in our booth.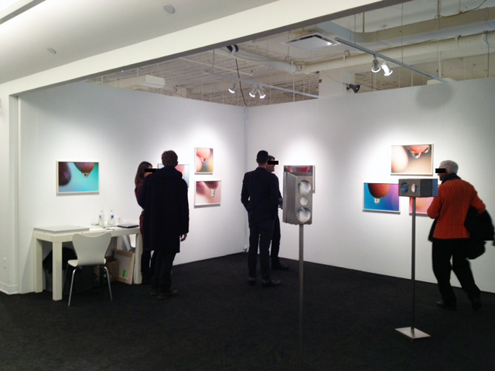 Steven and Monica hard at work in the busy booth (above).
TAGS:
artfairs
COMMENTS: 0