Thursday, July 18, 2013
Rediscovered!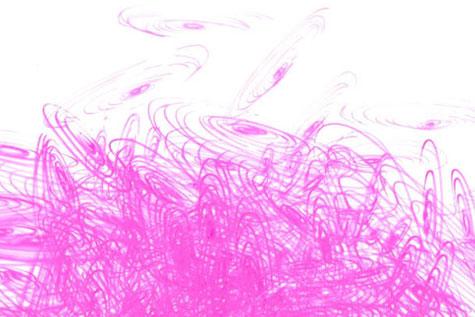 It is that time of year again, inventory week! While you might think all of that re-recording is tedious, we discovered some stored treasures like Mary Temple's
1 Million Ellipses.
where she used neon and white pens to create 1 million circles on each drawing.
Check out her
website
to see her more current work and come to Mixed Greens to see the light installation hanging above our desk.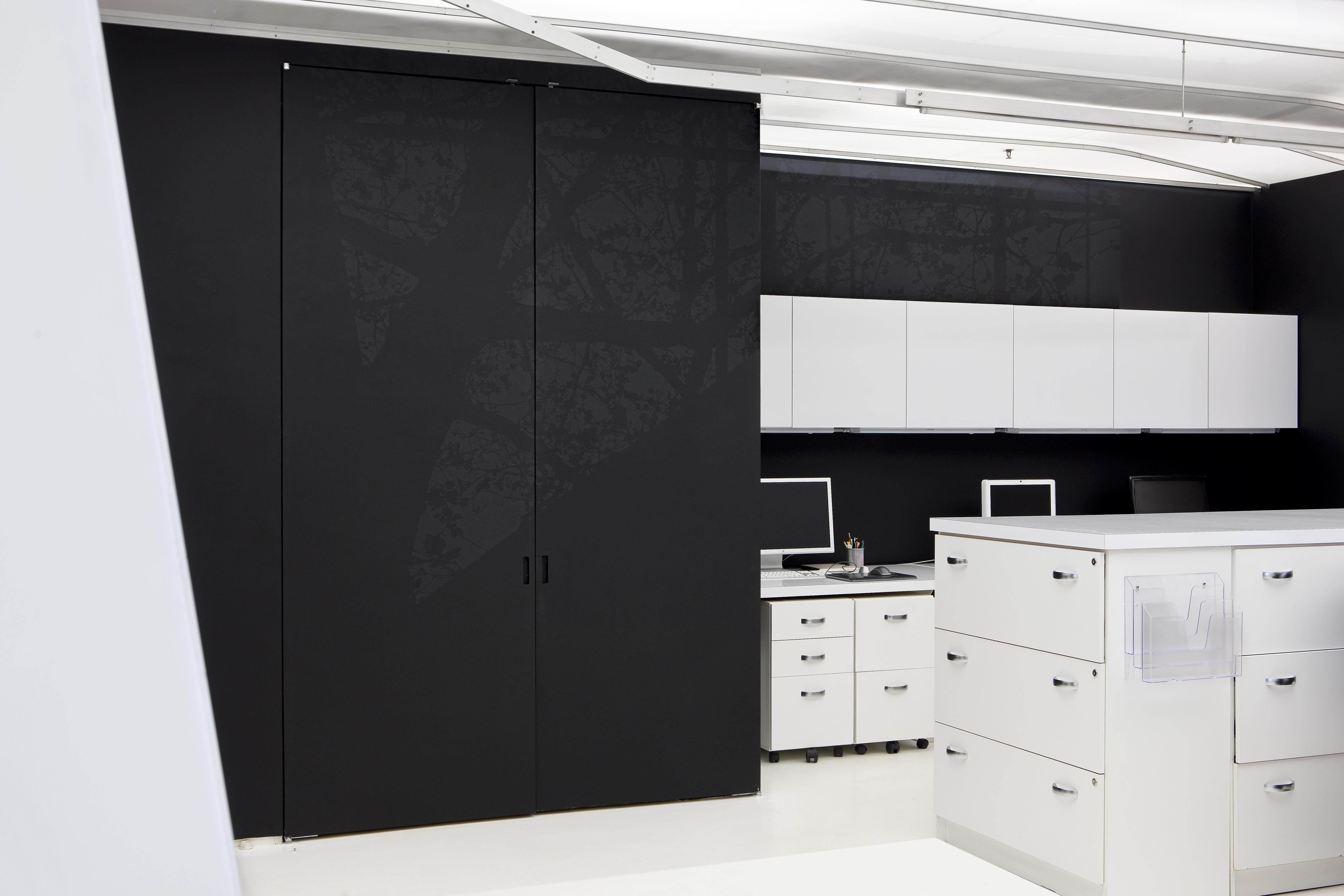 TAGS:
COMMENTS: 0