Tuesday, October 04, 2011
Pulse: the installation!
Forgive me for not posting these real-time on Wednesday...turns out the iPad is useless for real blogging. Here are some shots of Steven and Sonya preparing our booth for PULSE LA this past weekend.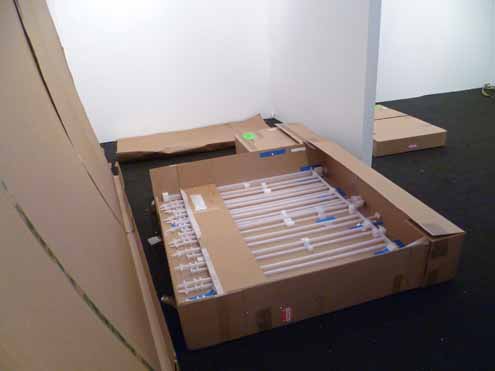 We begin unpacking.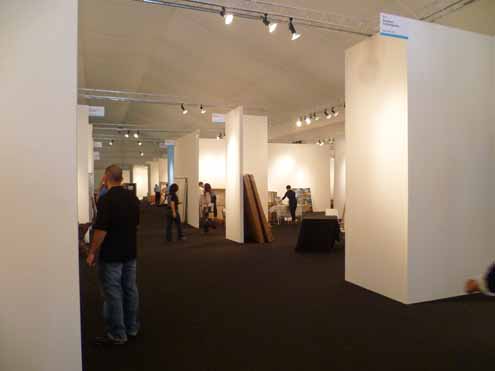 Look at how high the walls were!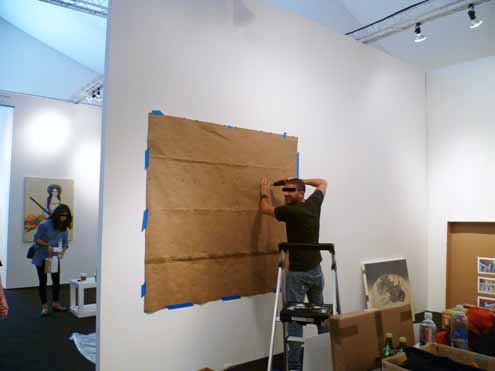 We would have been lost without Rob's grid template.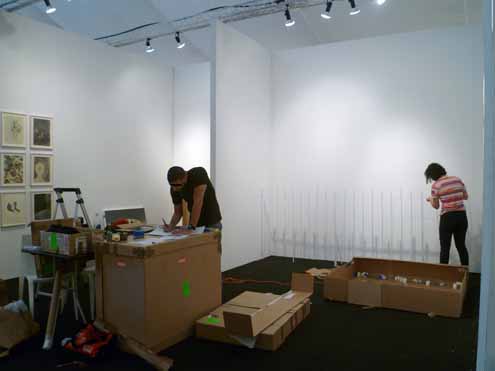 Sonya is installing her
Skillman Street Fence
.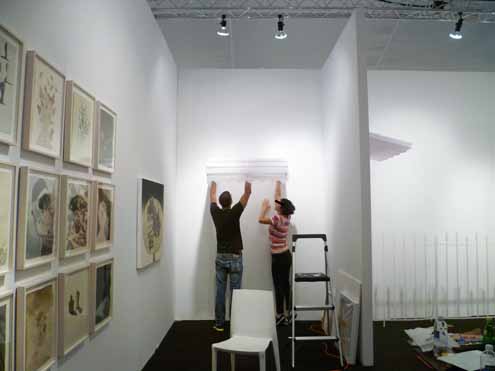 We decided to move the awning.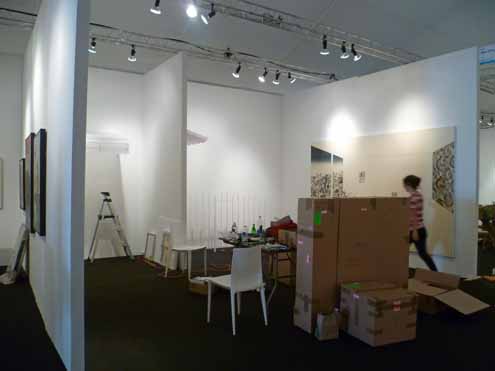 Almost there...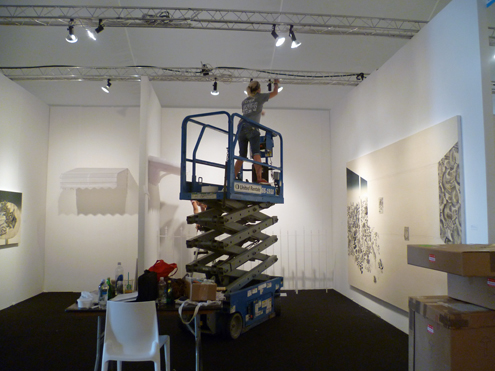 And finally, lighting.
TAGS:
COMMENTS: 0