Tuesday, November 13, 2012
Opening this Thursday: Jonathan Feldschuh in our windows!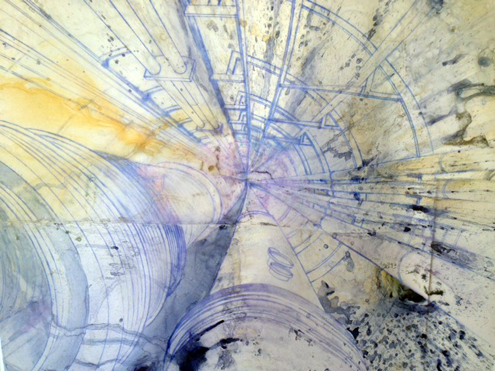 Detail from Feldschuh's
Large Hadron Collider
, 2012
We are preparing for our newest window installation to go up today: Jonathan Feldschuh is installing his large-scale drawing in our West 26th Street windows. His expressionist renderings of the
Large Hadron Collider
are an interpretive vision of the famed particle accelerator during a particle explosion.
Large Hadron Collider
provides viewers with a literal window into the invisible: a celestial event on a human scale.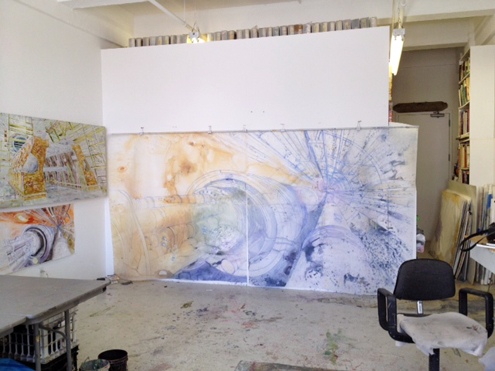 In progress in the studio!
TAGS: installation / window
COMMENTS: 0