Thursday, August 11, 2011
Nurture Art Benefit--get your tickets!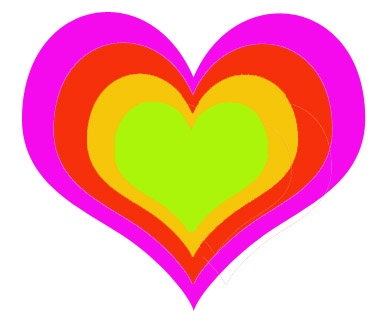 It's that time again--time for me to express my love for
NURTUREart
! Show your love and join us at the annual benefit!
Mark your calendars for the annual benefit:
October 11, 2011
Chelsea Art Museum
556 West 22nd Street, New York, NY
You can
buy your tickets
in advance
here
(get a VIP ticket for early entry and a chance to pick out a work of art!!! You can preview the artwork online beginning September 15.) VIP Tickets are $200 until October 1 and $250 after that. Individual entry is $75.
NURTUREart
is using Google Checkout this year due to a
Google Grant
(yipeee) meaning that these transactions will be processed for free and 100% of your donations and ticket purchases will go towards funding an incredible organization.
ATTENTION ALL ARTISTS
: NURTUREart is hosting an
open call for artwork
for the Annual Benefit. Find out more information
here
.
TAGS:
COMMENTS: 0