Wednesday, May 02, 2012
More installation shots!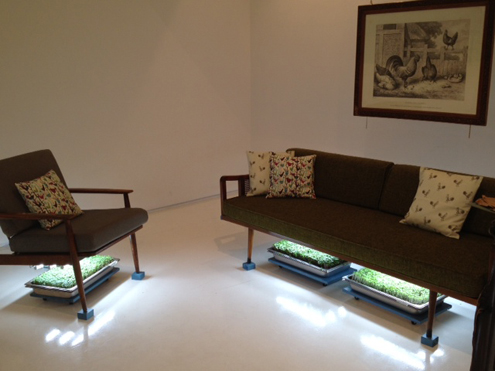 Jenna Spevack's installation is underway. Furniture is placed, plants have arrived, and tiny tweaks are in-process.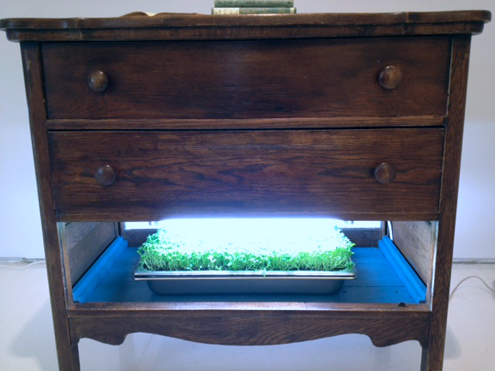 Microgreens grow in bins situated within or underneath altered pieces of furniture.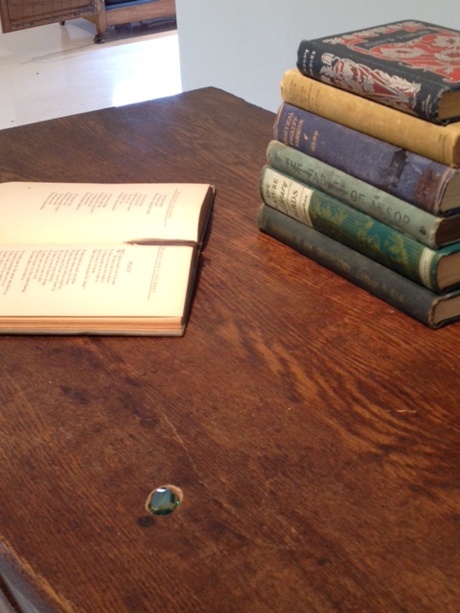 Each setup is painstakingly positioned, some of the wood surfaces even have inlaid jewels--a reference to the fable of
The Cock and the Jewel
.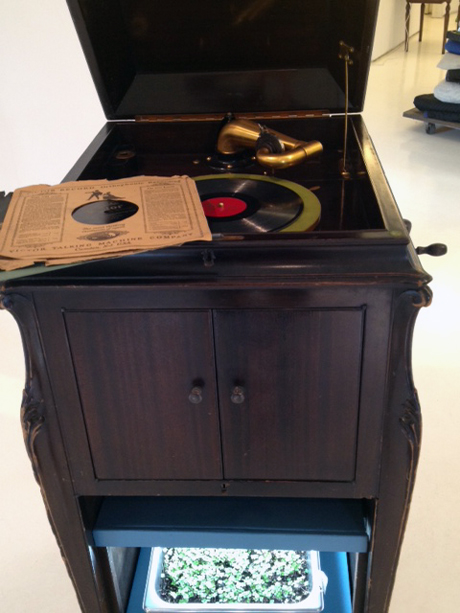 Join us tomorrow night for the opening of Jenna Spevack's
Eight Extraordinary Greens
at Mixed Greens!
TAGS:
installation
COMMENTS: 0