Monday, June 20, 2011
Monday reading and Shark Week countdown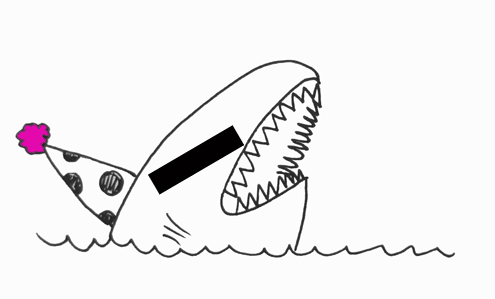 I believe we're only
41 days
out from
SHARK WEEK 2011.
I can hardly wait! In case you missed
this story
back in May, National Geographic's
Shark Men
caught Apache (and released him safe and sound). Apache is the largest Great White to ever be caught!
In non-shark news,
Jerry Saltz
thinks today's young artists are
recycling old favorites
. Been there, done that??
TAGS: news / sharks
COMMENTS: 0