Tuesday, December 04, 2012
Miami install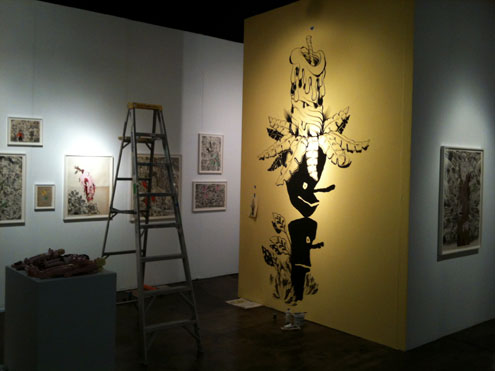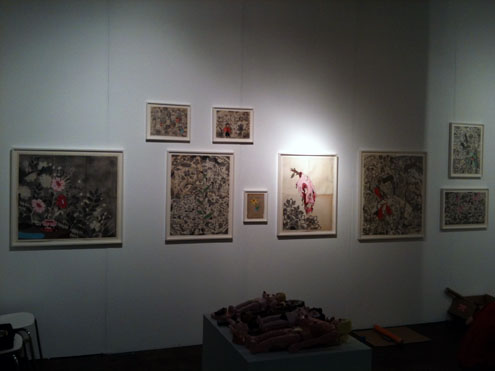 Steven is installing our PULSE Miami booth while Mark Mulroney works on his site-specific mural. We're nearly there!
Here's more reading on Miami:
Lehman Maupin
talks about their
Miami preparations
.
Yet another
Map service
outlining the many events, art fair locations, etc., etc.
Some
good advice
on surviving "fairtigue" and keeping your FOMO in check.
TAGS: artfairs / installation / miami
COMMENTS: 0