Wednesday, November 17, 2010
Lilliputian Art and other interesting links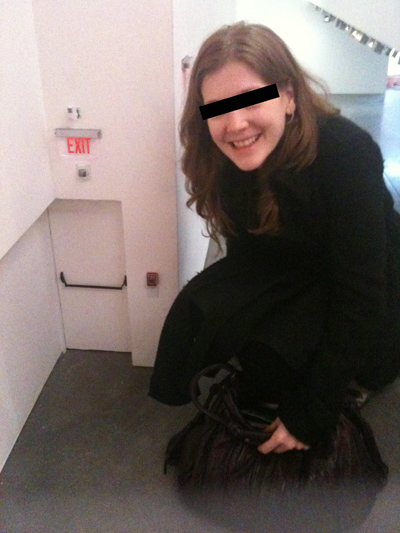 Heather and Monica were late to work today because they were on an art tour...and obviously had a difficult time exiting the building.
In other news:
How far would you go for art?
This guy
is ready to surgically implant a camera in the back of his head.
Ahhh, the illusive Art.sy. We've requested an invitation. We eagerly search for a better description. This is still
the only info
we've got.
TAGS:
COMMENTS: 0