Wednesday, June 01, 2011
Like us on FACEBOOK!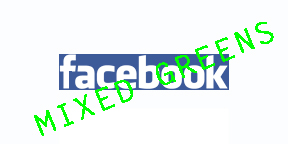 Yup, we've joined the masses. You can now follow our news, links, artist's projects, art fair updates, and pretty much everything that we're up to on our
Mixed Greens Gallery Facebook page
.
Feel free to link to it, share it, like it!
TAGS:
COMMENTS: 0