Friday, April 25, 2014
Kim Beck @Printed Matter opening tonight!
Kim Beck's book "A Flock of Signs" is launching TONIGHT at Printed Matter. In addition to the book, she also installed arrow signs in the bookstore, which look great. There's blank signs, some have words, some are informational, some nonsensical. The installation looks great, and Printed Matter always has fun openings so go check it out!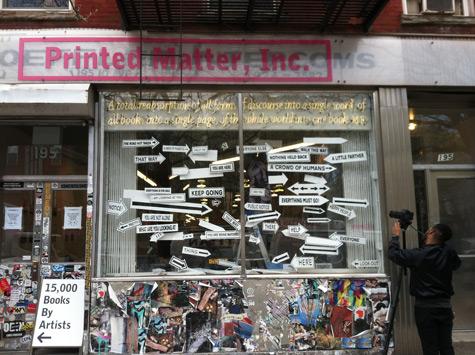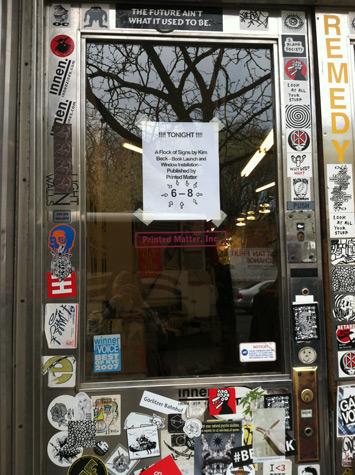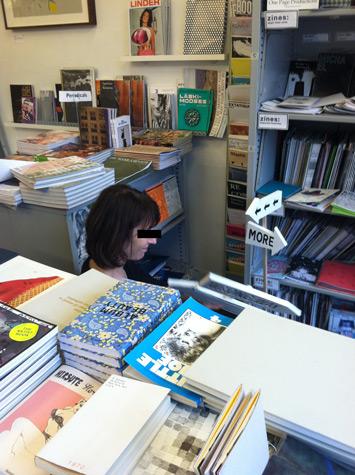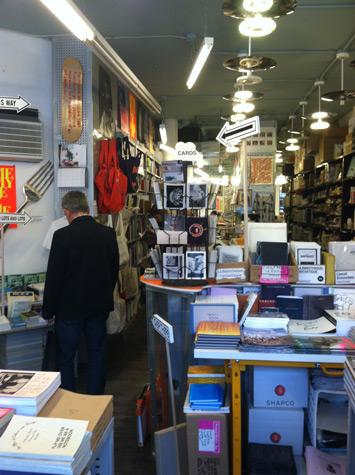 TAGS: kimbeck / printedmatter
COMMENTS: 0