Wednesday, January 29, 2014
Katie Bell @ BAM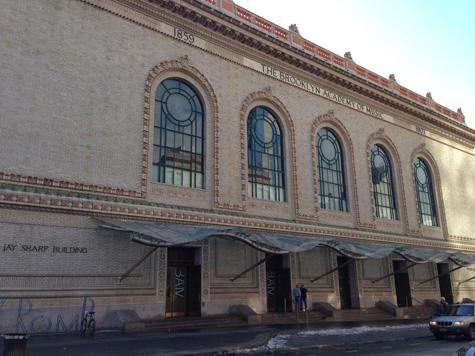 If you were planning to go to
BAM
anytime soon, you should go check out Katie Bell's piece. If you didn't have plans to visit BAM, you should make one right now -- go watch a movie or a play -- and see Katie's piece.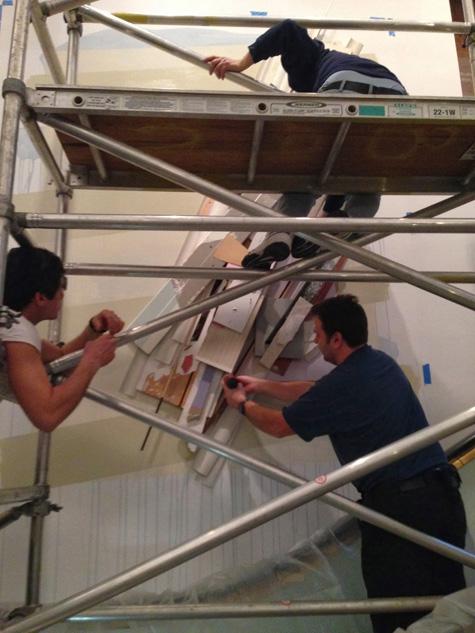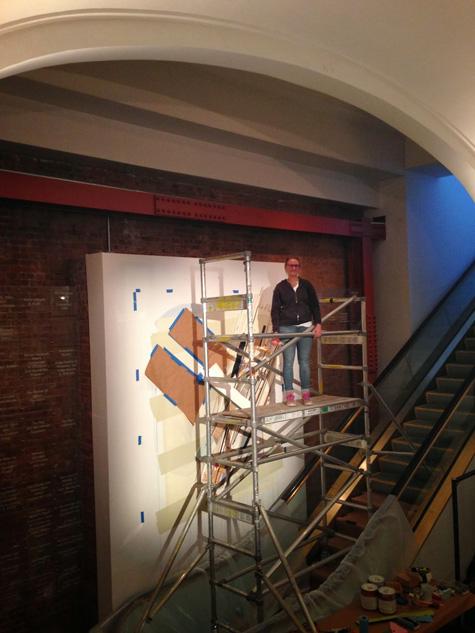 Katie has been installing for the past few days, and looking at the pictures, it seems like the installation was just smooth sailin'.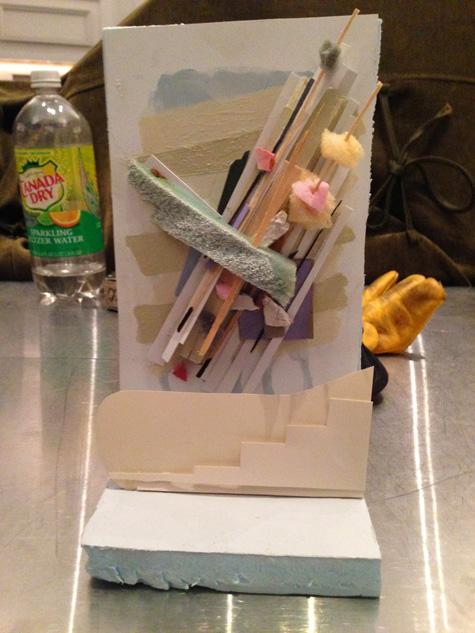 Katie often makes these models or maquettes of her bigger wall sculptures since they have to be dissembled while in storage. I think they are so so so fun and precious and great.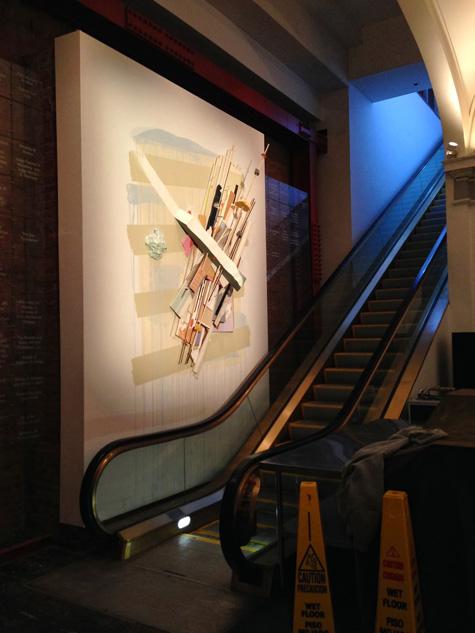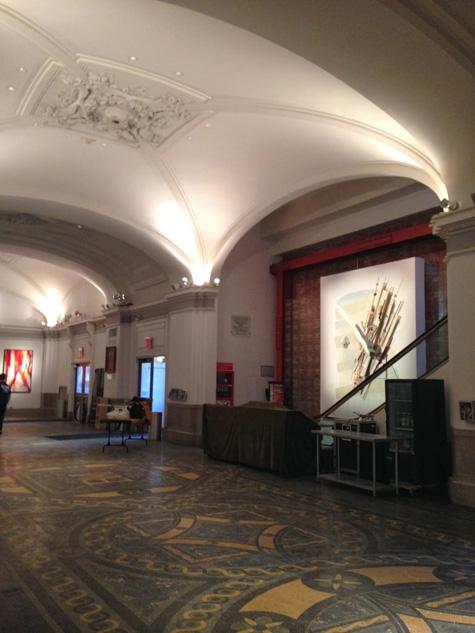 Here are the finished installation shots. I promise photos don't do her work justice so make sure you see it in person. The piece will be up until June. And don't forget Katie's
solo exhibition
at Mixed Greens is also RAPIDLY approaching!!
* All images are taken from
Katie's blog
.
TAGS:
COMMENTS: 0