Wednesday, January 04, 2012
Just Barely 2012, and yet End of Days is upon us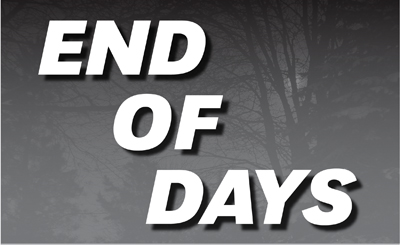 It's nearly here.

END OF DAYS
Thursday, January 12th, 6-8pm @ Mixed Greens
*this, of course, means that
Howard Fonda
's exhibition
Howard Fonda
is nearing the end of its run. So if you haven't had a chance yet to check it out, you have until Saturday!
**shark news while everyone was on vacation:
A HYBRID SHARK
!
TAGS: exhibitions / news
COMMENTS: 0