Thursday, December 09, 2010
Joan Linder: Art in America (and other NEWS)!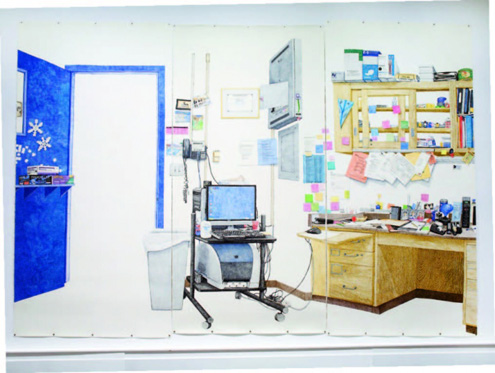 Joan Linder's
massive drawing, "Where Death Delights in Helping the Living," 2010 is currently on view in
Beyond/In Western New York
at the
Albright-Knox. It will be on view through January 16, 2011.
You can read the
Art in America
review
here
.
IN OTHER READING:
Donn Zaretsky
, on why
deaccessioning
doesn't need to be such a "slippery slope". (Deaccessioning is such a swear word these days!)
Jerry's
Top 10
art exhibitions of the year.
High Line
Part 2
. We are anxiously awaiting the opening! (and
Julianne Swartz's
sound piece!)
TAGS: linder / swartz
COMMENTS: 0