Wednesday, January 19, 2011
Is this art?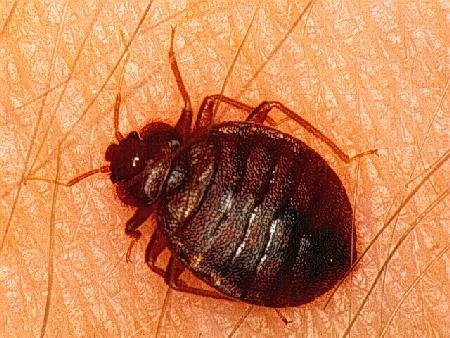 I'll admit I've had a nasty run-in with
bed bugs
, and this is probably why I'm not so humored by
Gavin Brown's
upcoming exhibition
, titled
Bed Bugs
. The half-assed sign (posted in Gavin Brown's window) advertising
Nate Lowman + Rob Pruitt's collaborative project
is an all-too-poignant reminder of infestations of the past, leading me to question: "Is this art?" Someone (other than me) will have to be daring enough to venture inside to find out. If you see a
truck parked outside with a beagle on it
, my advice is to avoid avoid avoid.
TAGS:
COMMENTS: 0