Tuesday, May 01, 2012
Installing: Kimberley Hart and Jenna Spevack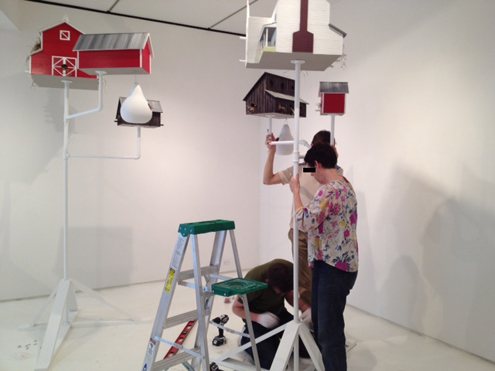 Kimberley, Thad and Rob place the Martin House sculpture in the front gallery.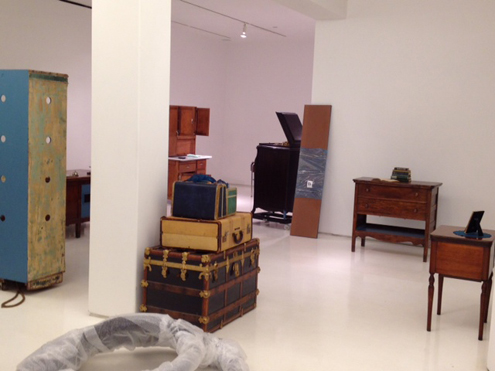 This was the scene at the back of the gallery yesterday after Jenna's furniture was delivered.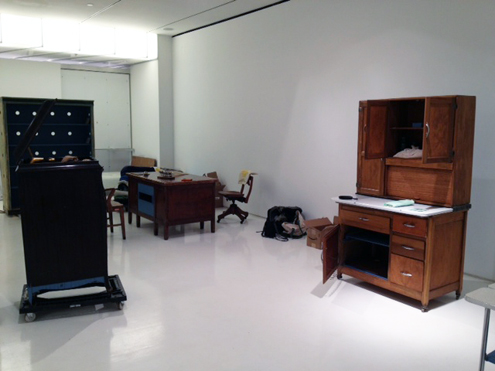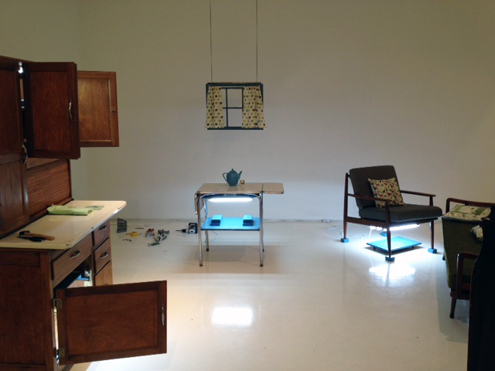 And...lights are on! Ready for microgreens!
Join for the
opening reception
for both
Kimberley Hart
's
Promise
and
Jenna Spevack
's
Eight Extraordinary Greens
this
THURSDAY, 6-8pm at Mixed Greens
.
TAGS: hart / installation
COMMENTS: 0