Wednesday, October 09, 2013
Installing Everywhere!
It's that time of the month again! #Installation
As of yesterday, Sonya's work is down but do not shed a tear. Conor is currently installing away his first solo exhibition with Mixed Greens. *fanfare*
Here's the obligatory artist-installing-the-show photo.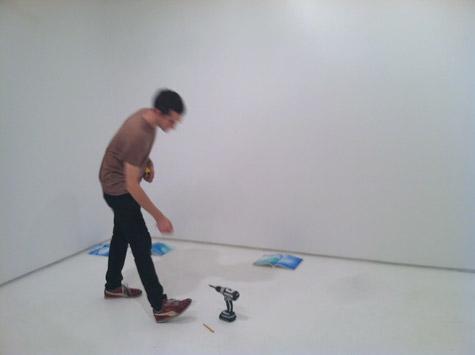 Here is our intern Delaney rocking a jump suit while painting the walls white. I think her rocking a jumpsuit deserves a hashtag nod.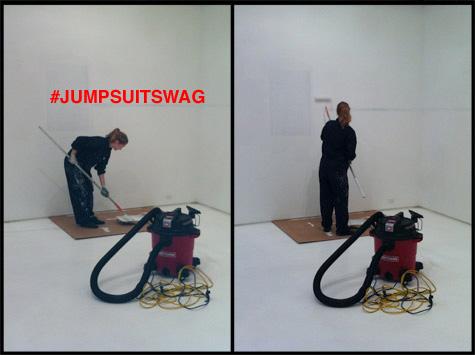 The show is looking great so far. Here's a sneak peak of the show.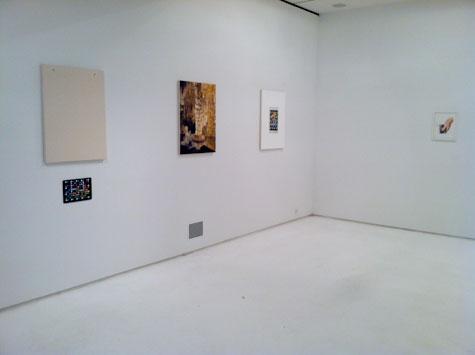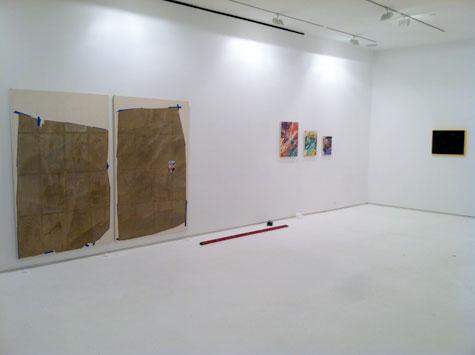 Meanwhile in the state of Texas, Steven is also installing away! He is currently down in Houston for the Texas Contemporary Art Fair 2013. Steven sent some photos of the installation process, and it seems like he wanted us to play a round of Spot the Difference.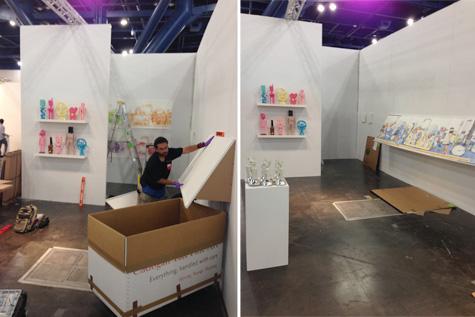 So that is all for today readers. Don't forget to come to our opening on
Thursday 6-8pm
and if you're down in Houston please say hello to Steven!
TAGS:
COMMENTS: 0