Wednesday, March 23, 2011
Installation: ABuzz!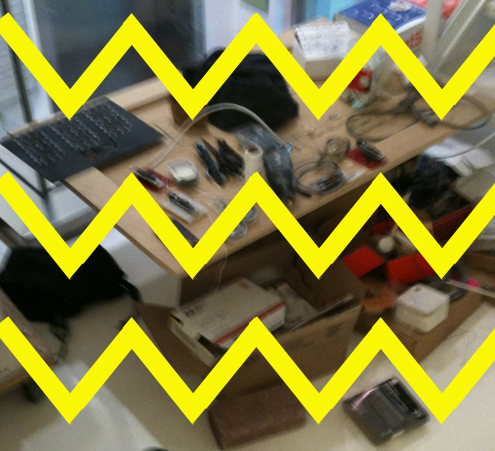 The gallery is abuzz with
Mikhail Iliatov's
installation process. It's an electronic mine field! The installation of Iliatov's interactive window installation
Rembrandt Fly-By (Parts 1 & 2)
is currently underway and will be ready for tomorrow night's opening. Check it out
tomorrow night, 6-8pm at Mixed Greens
.
TAGS: installation / windows
COMMENTS: 0