Friday, October 29, 2010
Help Me = Help You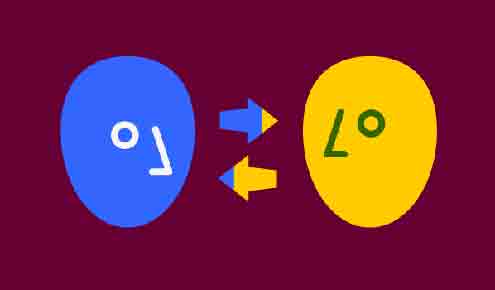 OUR GOODS has finally launched.
OurGoods
is a website that connects creative people who barter skills, spaces, and objects.
Artists! This is worth checking out!
So far: I see 295 members signed up, postings offering oil pastels, and postings requesting advice and books. I can only see this growing exponentially as artists sign on and take advantage of this amazing tool. Someone out there might actually need your old sheet protectors or slide cases! Were you looking for a discontinued color of artist tape? Need someone to do a studio visit? This sounds like all kinds of awesome.
TAGS:
COMMENTS: 0