Tuesday, July 05, 2011
Happy Fourth!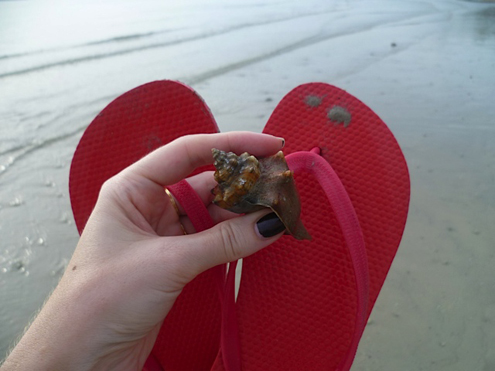 Happy belated Fourth! I'm back from Thailand and getting caught up on some reading:
Photographer escorted off
a
US Airways flight
(for taking a photo).
If you read down a bit here,
Andrew Werth's response
to "How I (Barely) Survived New York Gallery Week" provides all of the
public restroom info
for West Chelsea. With the newly opened second section of the High Line, I'm sure there will be more public restrooms in the near future.
TAGS:
COMMENTS: 0