Monday, March 21, 2011
Greenblatt-Wexler presents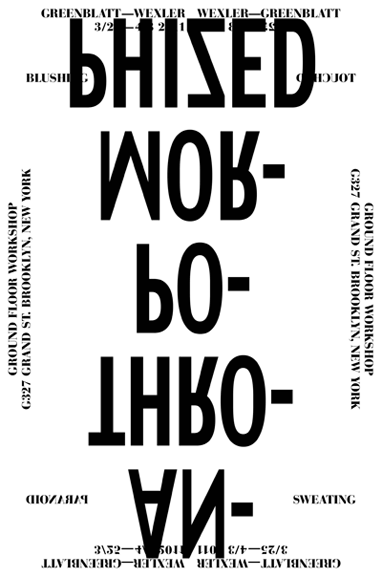 No plans Friday night? Say no more. Info below.
Greenblatt-Wexler
"Anthropomorphized"
Opening:
Friday, March 25th, 8-10pm
Ground Floor Workshop
327 Grand St.
Brooklyn, NY
http://groundfloorny.com/
"Anthropomorphized" is a series of posters exploring formal attributes that
embody a variety of physical and emotional responses to content.
The project stems from an ongoing investigation of historical uses of the
human body in graphic design, images of paper in the history of poster
design and contemporary uses of trompe l'oeil.
Greenblatt-Wexler
is a graphic design studio based in New York City.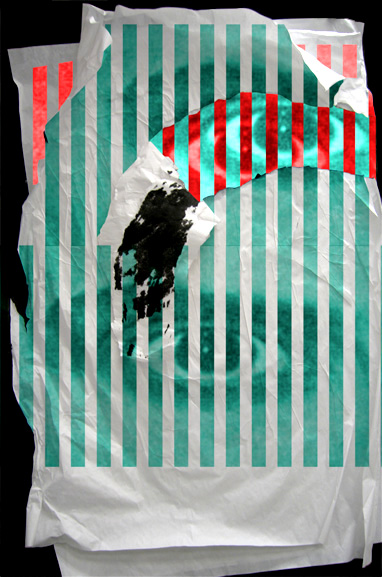 Be there or be square (like, literally).
TAGS: exhibitions / news
COMMENTS: 0