Wednesday, February 26, 2014
Get Ready for VOLTA NY '14
VOLTA NY
is right around the corner and we are very excited to be participating once again. This year, we have a solo booth featuring
Mark Mulroney
's new works, including sculptures, drawings, and paintings. As usual, his works are humorous, obscene, and of course (warning) not-safe-for-work.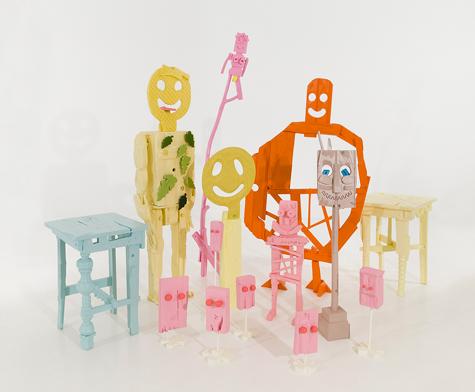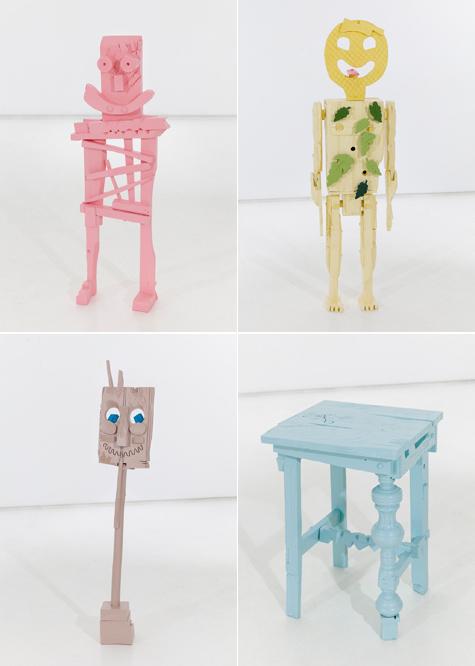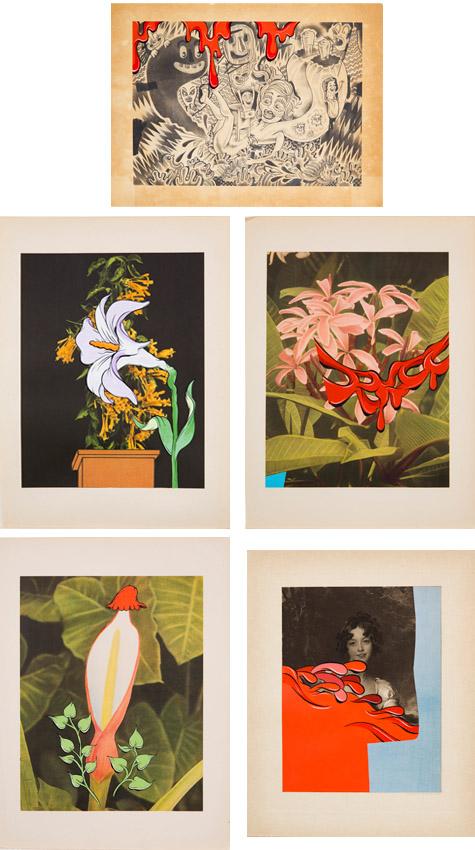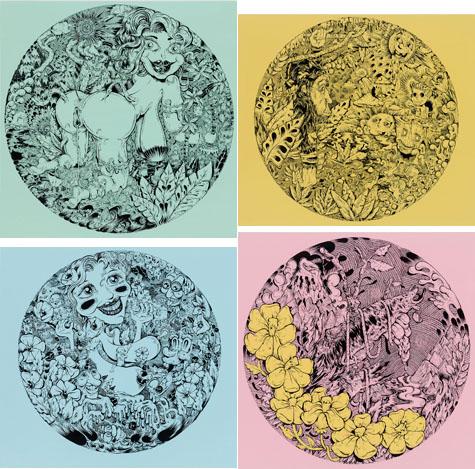 If you're at the
Moving Image fair
, make sure to check out "Dog" by Nam June Paik, which was our group exhibition
Hooray for HOLLYwood!
We hope to see you at VOLTA soon!
MARK MULRONEY @ VOLTA NY
82 Mercer Street, New York, NY 10013
Entrance at 76 Mercer Street
Booth #1.03
Public Hours: March 7 - 9
TAGS: artfair / mulroney / volta
COMMENTS: 0