Monday, October 14, 2013
Fun Things Happening Outside of Mixed Greens
Have you already seen Conor Backman's
Diorama
already? Seen the show twice already? Looking for other exciting art things you can go to? Then you're in hands my friend. This list is definitely for you.
1) Julianne Swartz's retrospective "How Deep is Your" at the Scottsdale Museum of Contemporary Art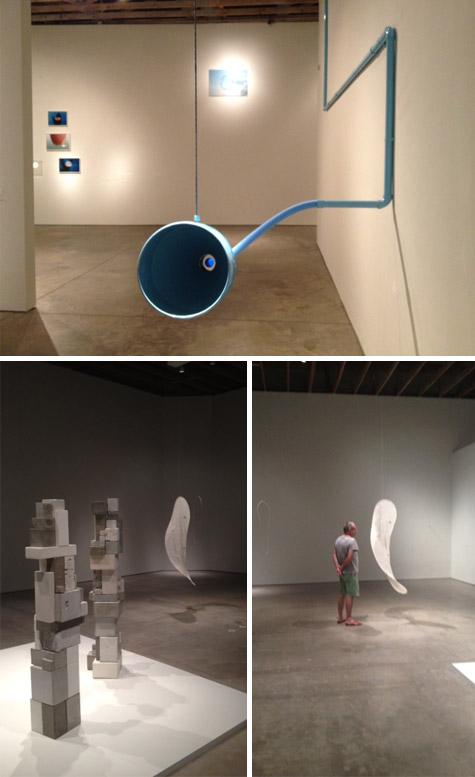 Our very own Julianne Swartz's retrospective, previously at the deCordova, is now at SMoCA! If you're in Arizona, make sure to stop by. Read about the exhibition
here
.
2) NURTUREart 2013 Benefit
If you love art, food and wine, and art people, this is the event for you. On Monday October 28th, NUTUREart's Annual Benefit will be held at the Bernarducci Meisel Gallery. Ticket prices go up on the 15th, so make sure you snag a ticket before then! You can check out the donated art
here
.
TAGS:
COMMENTS: 0