Friday, March 25, 2011
Friday is Fun Day: Nice Package
Today's
Fun Day
is the
"Nice Package"
edition.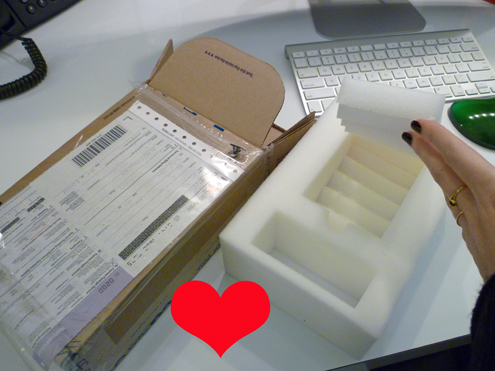 Oooh, special fitted foam blocks for mailing iPhones...oooohhhh....nice package.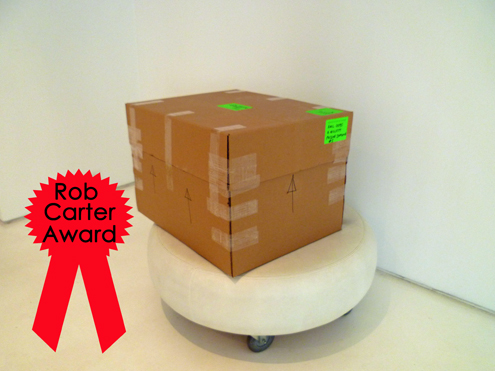 But the
Rob Carter Award
goes to Rob Carter for the above packing job. That fitted foam block was nice, but this custom-made cardboard creation is divine.
Rob, I hope you're teaching those kids a thing or two about "bubbles out" right now at Brown.
TAGS:
funday
COMMENTS: 0