Friday, December 02, 2011
Friday Fun Day: MAPS edition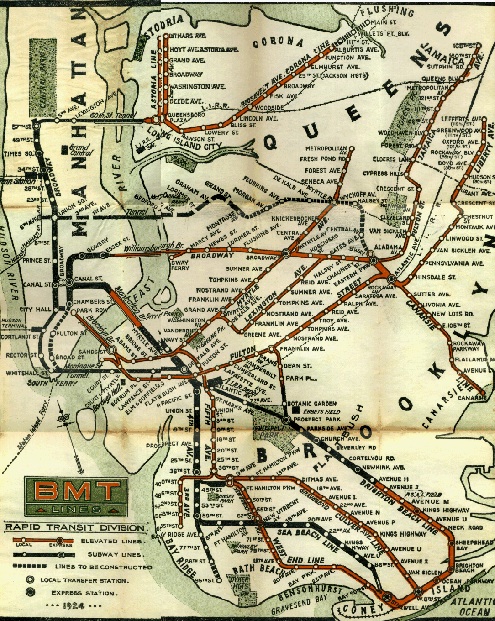 There's nothing handy-dandier than a map. Here are a few for your Friday Fun Day (some, perhaps, more helpful than others):
The
Where to See Public Art in New York
map by
Curbed
.
The
Boyd Level Guide to the Miami Art Fairs
brought to you by
Art Fag City
.
The map of
38 Essential NY Restaurants
in NYC by
Eater NY
.
16 Miles of String
's amazing
Lost Art of New York
map.
The "oh my gawd, someone finally mapped this out" map: The
Summer Scents of NYC
Map brought to you by the
NYTimes
. I'm still not sure how the scents of Chinatown don't include the hot/wet fish market smell from a late afternoon on Mott Street. That was a serious oversight.
TAGS:
fridayfunday
COMMENTS: 0