Friday, October 07, 2011
Friday Fun Day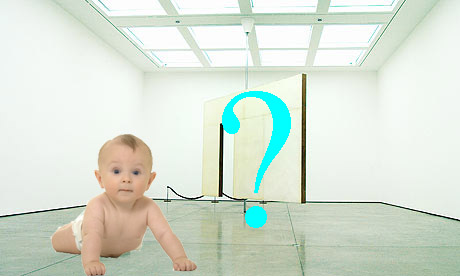 Just in case you didn't have any Saturday plans, you might want to pencil this in...if you have a strong stomach. Or if you're a doctor? Seems like it might be nice to have one of those on hand.
I'm talking about the
performance artist who will be giving birth in a Bushwick gallery tomorrow
. As a performance. Yes, that's what I'm talking about.
Think I'm kidding
?
Friday is Fun Day, after all.
TAGS:
fridayfunday
COMMENTS: 0