Wednesday, April 18, 2012
Expect the Unexpected- Art on the High Line
While you're bustling down the High Line this month be on the look out for small pieces of art. As part of a spring program the High Line presents their very first group exhibition,
Lilliput
, that places artwork in unusual places along the walkway of the park.
I was so surprised to find these little installations peaking out of the plants, and popping up where I least expected them.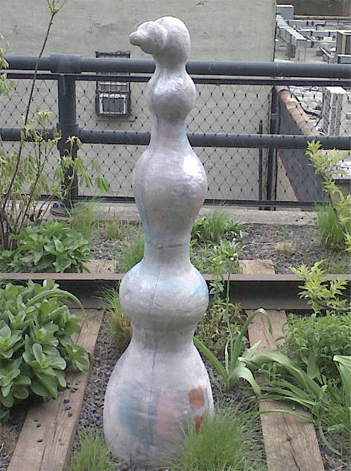 Erika Verzutti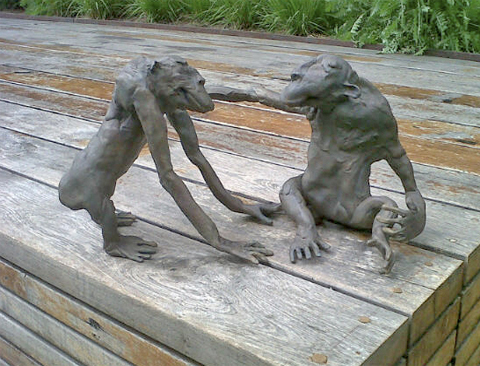 Francis Upritchard
Finding these pieces is like a game of hide-and-go-seek, but one especially interesting as it makes the High Line even more fun to walk along than it already was.
-Becca
TAGS:
COMMENTS: 0