Wednesday, August 07, 2013
Culture Craver calls Jeila Gueramian's installation a "must see"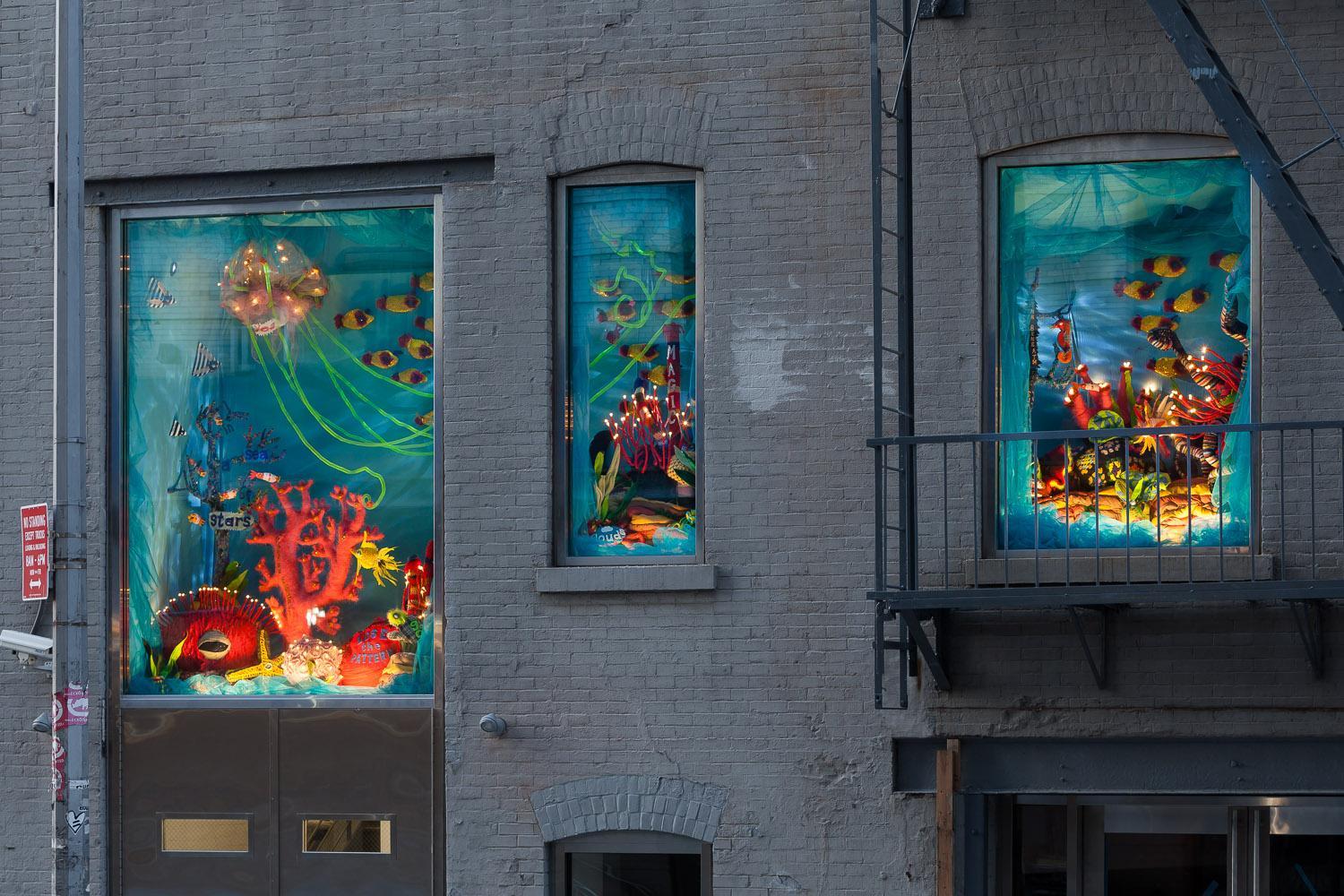 Just in time for
Shark Week
,
Culture Craver
draws attention
to
Jeila Gueramian
's underwater scene in the Mixed Greens' windows. Check it out now! On view at 531 West 26th Street (viewable from the street) through August 16th!
TAGS: sharks / windows
COMMENTS: 0