Monday, November 12, 2012
Chelsea rebuilding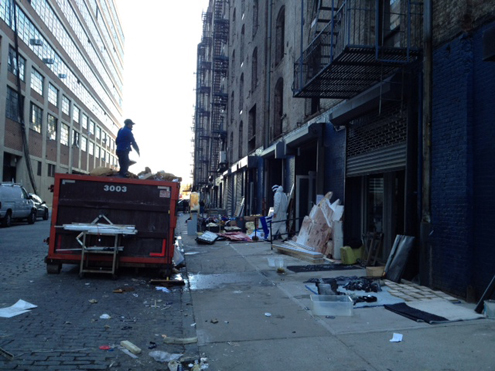 At last night's NurtureARt Benefit (which was fabulous, as always), I was saddened to hear more first-hand accounts of water-logged studios. Chelsea is very thankfully on the mend, but I want to make sure that our friends in Red Hook, DUMBO and the Rockaways are not forgotten 'cause it is still very clearly a mess over there.
Art Fag City
is
donating part of their benefit ticket sales
to aid the heavily damaged
Smack Mellon
in DUMBO.
Last night
The Hole
held an auction
benefiting
Dustin Yellin
's Red Hook space
The Intercourse
.
A reminder of what Chelsea looked like last week: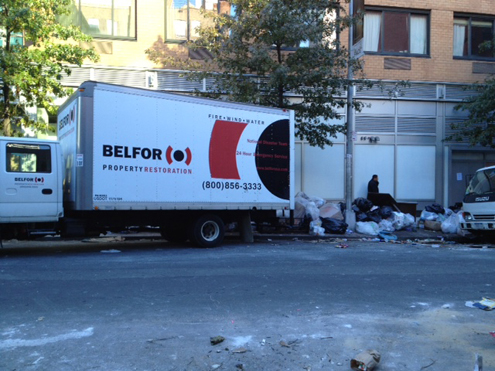 24th street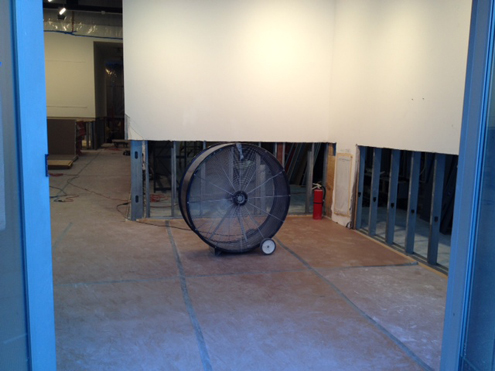 24th street (Metro Pictures)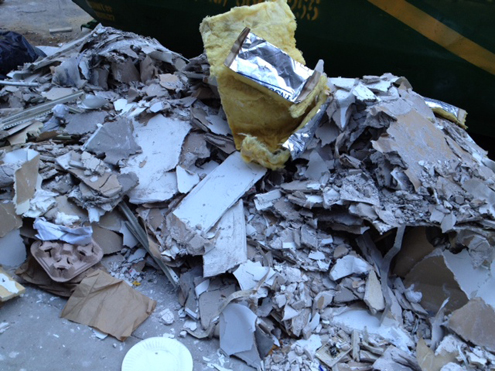 24th street
TAGS:
news
COMMENTS: 0